Follow these Steps for Sustainable Self-Care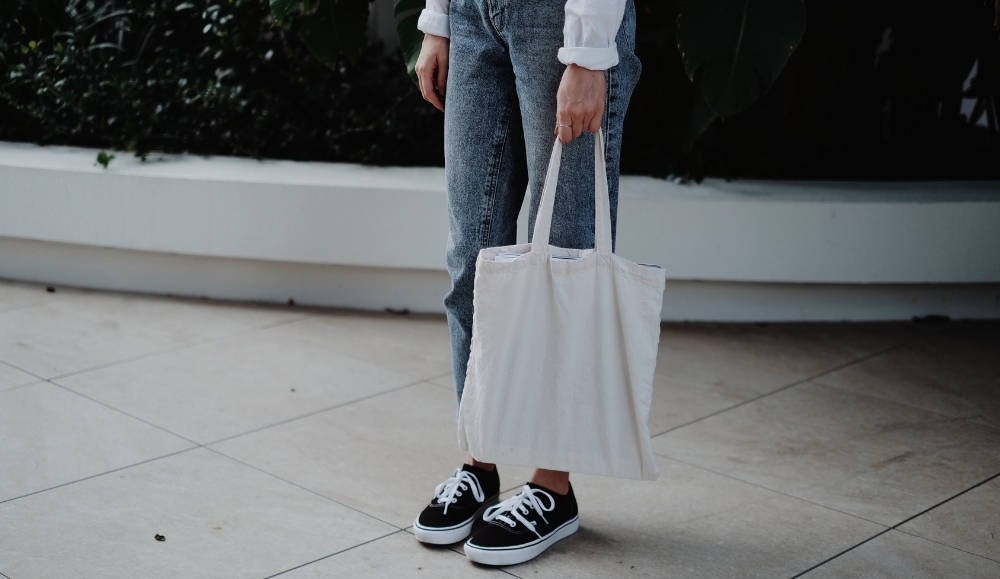 When we hear the word sustainability, we typically think of the environment and actions to take in regards to climate change. Similarly, sustainability around self-care, provokes us to implement measures to create lasting impacts in our overall health and wellbeing. When it comes to saving our planet, it doesn't suffice to recycle only one time and the same holds true with our self-care practices. One time isn't going to cut it. It's more about finding a way to create a lifestyle around these practices so they become part of our everyday life. That's when change occurs.
How do we create a lifestyle around it? First off, let's begin with envisioning what that lifestyle looks like. Answer the following questions to help you with this visual.
What does your life look like when you envision self-care being a part of your daily activity? 
What time do you wake up? What time do you go to sleep?
How are you fueling your body (not only with nutrition and movement, but also with your thoughts and other activities)?
What kind of mood are you in?
Who are you surrounded by? Who do you distance from?
I'd like to mention James Clear and his book Atomic Habits. In it, he provides step-by-step guides and tips on how to incorporate new habits into your lives. Although a habit stems from one small step, it doesn't end there, it's merely the platform for take-off. Initiating new habits and self-care practices are one in the same. The way Clear guides his readers with his four laws for "How to Create a Good Habit," a self-care practice can be constructed and strengthened in much the same way.  When you commit to learning French and when you pledge to drink more water, you're changing your routines and adjusting your day-to-day to incorporate these new practices into your life. If you had trouble coming up with answers to the above questions, try again but replace self-care with habit. See how it shifts or changes.
If you haven't picked up Clear's book, I encourage you to and if you have, it's worth a reread from time to time. It has a lot of helpful methods for making a habit sustainable (i.e. Stacking, Chunking, Specify, and Accountability). No matter what you want out of your self-care (i.e. to get more rest), sustainability is key because that's when we get the most benefit from it.
Stay Well,
Catherine at Revive
LIKE THIS CONTENT?
Subscribe to our Newsletter and our Social Media pages and get an alert when new content is available!
LOCATIONS
Stamford, CT 37 Glenbrook Road, Suite 3
Norwalk, CT 148 East Avenue, Suite 2A
Miami, FL 1110 Brickell Avenue, Suite 502
FLEXIBLE HOURS
Regardless of your schedule, we can find times that work for you.
CAN'T COME INTO THE OFFICE?
CONTACT US
 (203) 693-4917