How your paw pals impact your productivity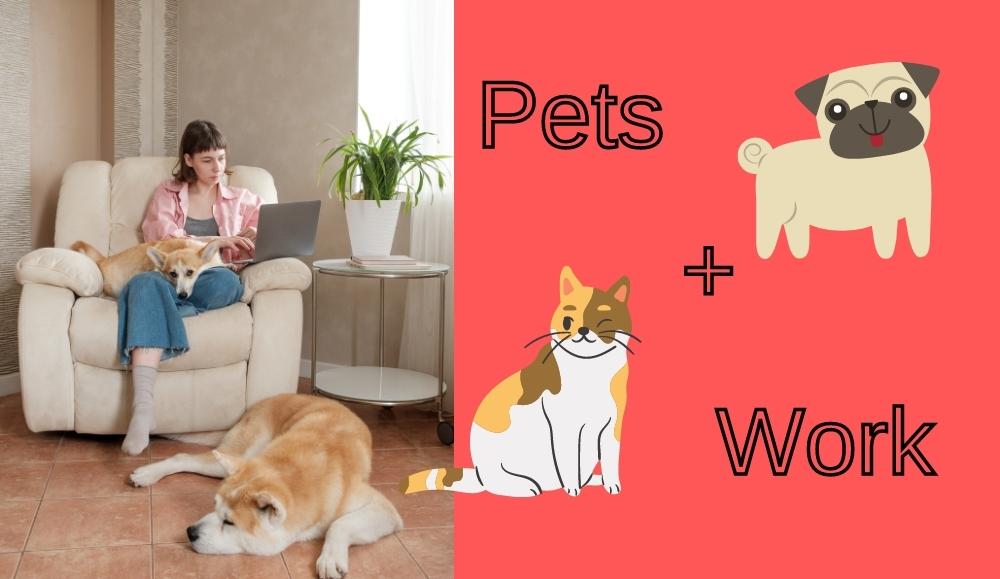 Beyond watching Reels and TikToks on repeat of cute puppies hopping through the snow, the act of actually owning a furry friend has genuine effects on our mental health. If you're a pet owner or ever have been then this might be obvious to you but maybe you don't know just how impactful it can be. If you're on the fence about adding a cat or dog to your family then this may convince you (don't give us the credit though!). Here's what we found out: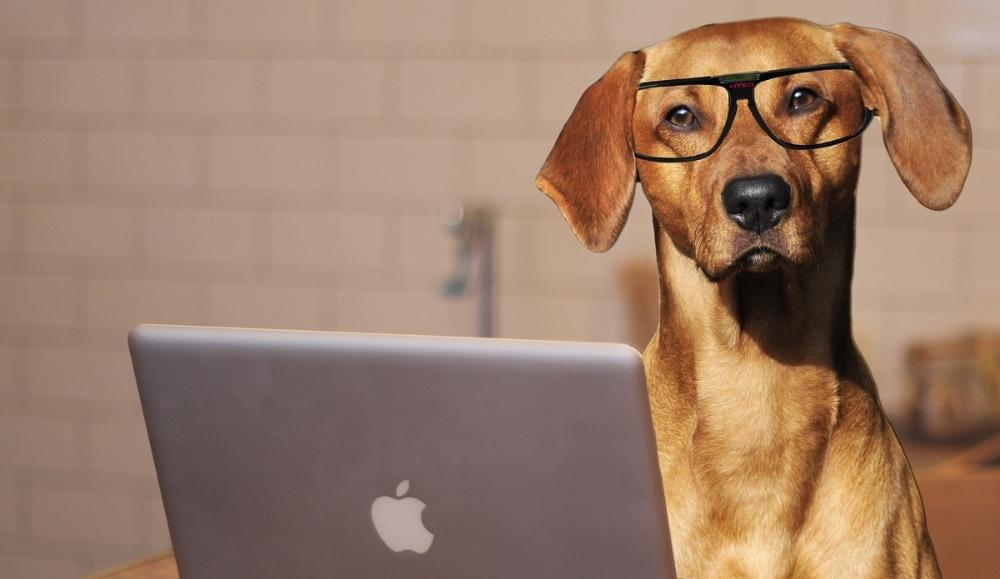 Efficiency
Before Covid, it was an up and coming employee benefit at a lot of companies to either have company pets or allow employees to bring in their buddy. Some of these companies include Salesforce, Clif Bar, Etsy, and Google. A Virginia Commonwealth University study performed in 2012 found that employees performed better with dogs in the office. They concluded it had both a mental and physical influence on the employees. Not only were they working more efficiently but also going out for walks to take the dogs out (and midday exercise can help give you a much-needed energy burst to finish out the workday).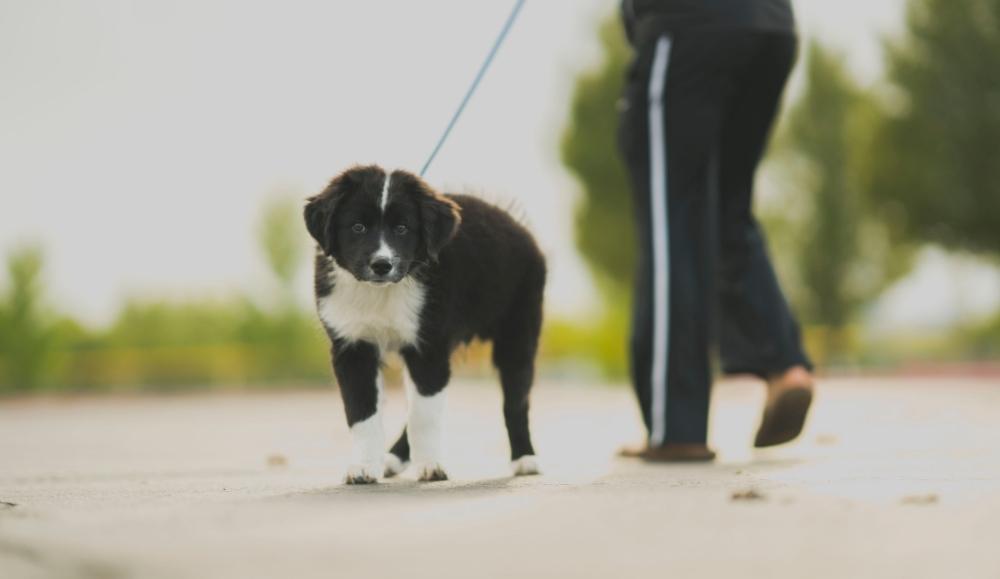 Stress-reduction
With the transition to work-from-home (which many of us continue to do), having a pet around during the workday can ease stress. It has been shown that dogs have a relaxing effect, with significant reductions in cortisol. With the amount of stress that flows throughout the workday, you may find some relief just by having your pet around.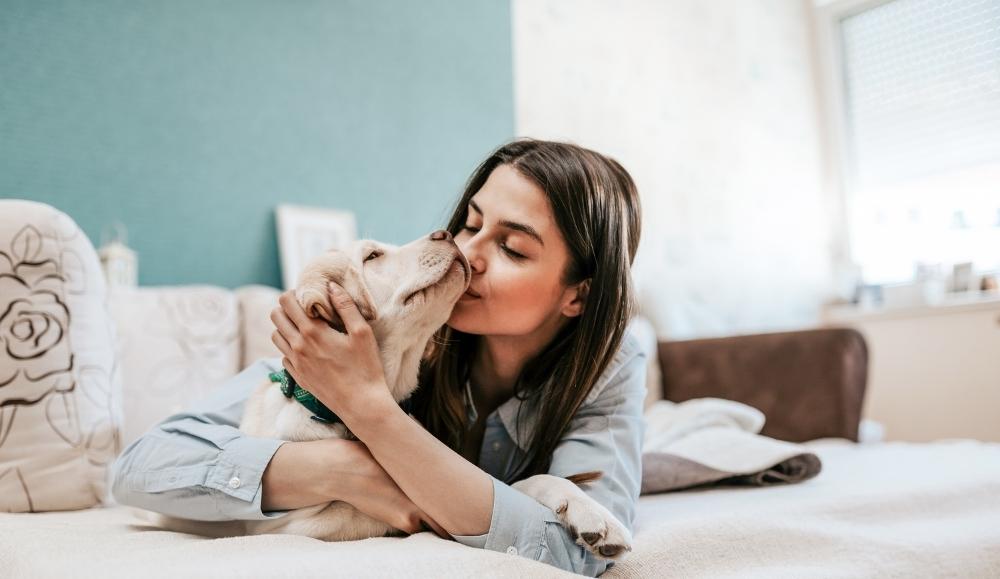 Satisfaction
It makes sense that if you're job is getting done more efficiently and you're less stressed then you're probably more satisfied at work. In the same study at VCU, it was reported that those who brought their pets to work had increased job satisfaction.
Now that companies are beginning to invite employees back into the office, it's been advised in some cases to allow for more flexibility in bringing pets to work. So, if you're new to the land of four-legged friends, you might be able to get a taste of it soon!
Stay Well,
Catherine at Revive
LIKE THIS CONTENT?
Subscribe to our Newsletter and our Social Media pages and get an alert when new content is available!
LOCATIONS
Stamford, CT
37 Glenbrook Road, Suite 3
Norwalk, CT
148 East Avenue, Suite 2A
FLEXIBLE HOURS
Regardless of your schedule, we can find times that work for you.
CAN'T COME INTO THE OFFICE?
CONTACT US
 (203) 693-4917