Is THIS Standing in the Way of Your Growth?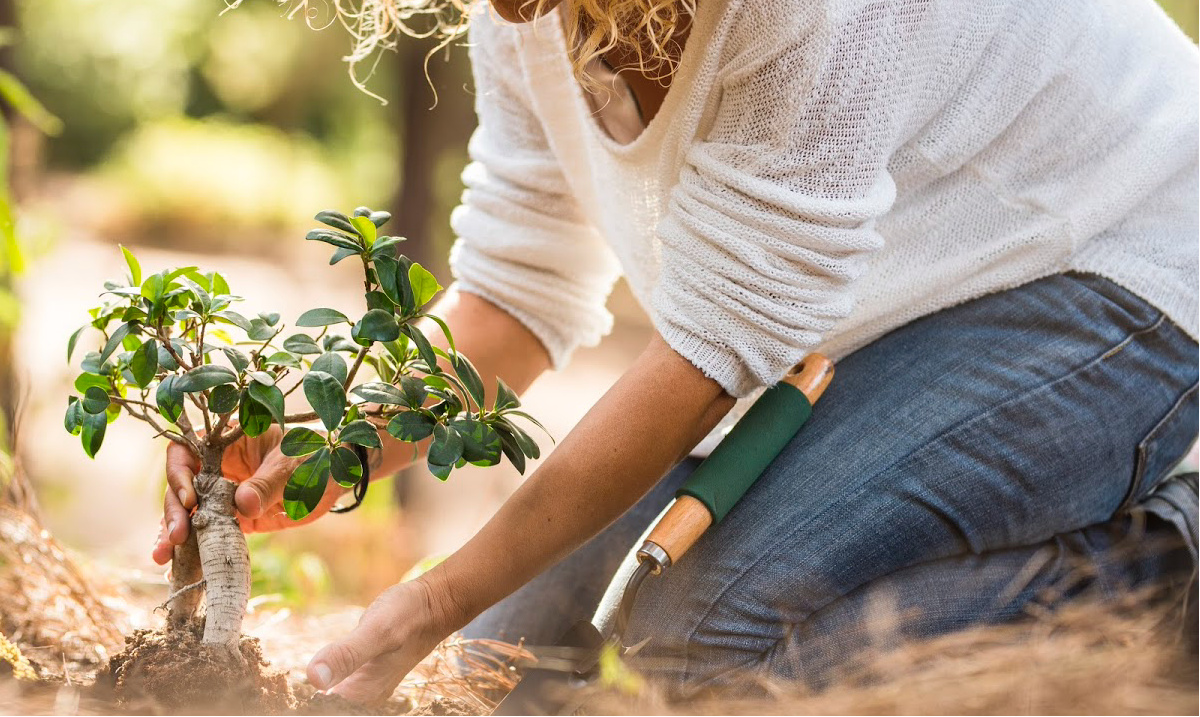 Revive Values #1: Learning + Growth
At Revive, we are passionate about the ongoing process of learning, from sparking new ideas to reflecting on ourselves and our experiences, to ultimately lead us closer to being our true selves.
Learning + Growth are both appealing to many of us, but why do they seem like daunting tasks sometimes? Learning can take on many forms, whether you're someone who likes to sit in a classroom and be taught history or math, or if you're someone who likes to read Brene Brown books in your spare time. The thought of what learning can lead to is exciting (i.e. becoming fluent in another language or mastering different recipes). The actual act of learning can sometimes look quite unattractive to us not only because of the timeline but also because of the convenience to remain where we are (even if we do want to change). That's because learning means growth, and no matter it's appeal, growth is still change (think of a habit you've wanted to create but it just hasn't stuck). 
Learning + Growth means leaving your comfort zone. When we are regimented with what we do, it's hard to think about doing something we don't know much about. The unknown is scary. When we step beyond the threshold of what's comfortable, we enter a land of vulnerability. This land, being the unfamiliar environment that it is, leaves us both curious and hesitant to explore. Often, when we surpass this trepidation, we indulge ourselves in a more rich and fulfilling life. When we recognize that our barrier to entry is this fear of the unknown, we can give ourselves the nudge we might need to hop in.
Learning + Growth can bring on a sense of grief and loss. Growing can provide us with a greater understanding of ourselves, which is beneficial, right? Right, and we may delay growth because we know that it comes with a sense of loss for who we are right now. We tend to hold onto parts of ourselves not because it's hard to picture where we want to go but because it's upsetting to leave behind the past. Just as we experience loss in other areas of our lives, we can move through the grieving process in a way that gives honor to and appreciation for where we started. When we grow, we can bring attention to and show grace for the groundwork that allowed us to grow in the first place.
Take a moment to think about learning and growth in your own life:
"What does it mean to me to grow?"
"Ways I can measure my growth are?"
"When I learn something new, I feel…"
Stay Well,
Catherine at Revive
LIKE THIS CONTENT?
Subscribe to our Newsletter and our Social Media pages and get an alert when new content is available!
LOCATIONS
Stamford, CT 37 Glenbrook Road, Suite 3
Norwalk, CT 148 East Avenue, Suite 2A
Miami, FL 1110 Brickell Avenue, Suite 502
FLEXIBLE HOURS
Regardless of your schedule, we can find times that work for you.
CAN'T COME INTO THE OFFICE?
CONTACT US
 (203) 693-4917