Your Upcoming Trip- Next Stop: Gratitude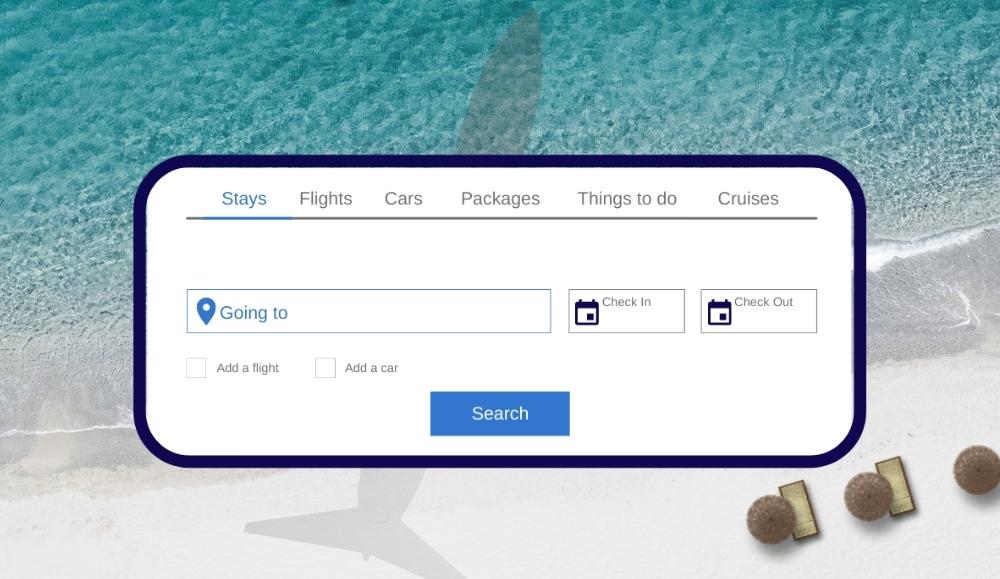 "Oh, the places you'll go!" – or, rather, "Oh, the places you've been!" Places are more than coordinates on a map, and whether you're a world traveller (or aspiring world traveller) or a homebody, many places you've been are ingrained in your memory. Sometimes these are really vivid memories that we can easily picture and sometimes these are tiny pieces of a greater memory- both holding lots of meaning. When we turn our gratitude towards the places in our lives we often get to recreate or relive being in those places.
Engaging in nostalgia is a form of gratitude. When we recollect a moment in time: where we were, what we were doing, who we were with, what we heard, what we smelled and tasted, we're bringing back that place into the present. This is a lot easier to do with important milestones, certain holidays, or significant accomplishments we make. On the flipside, it also tends to be easier to call upon hardship, trauma, or tragedy. When an experience sticks out to us, recall of our senses is sometimes effortless. However, this isn't about those times when a certain smell jogs our memory or a specific sound helps us remember something. This is about us taking a trip and pulling out the details along the way. In other words, in this practice we're choosing where we want to go and how we want to get there, like an Expedia or Kayak search.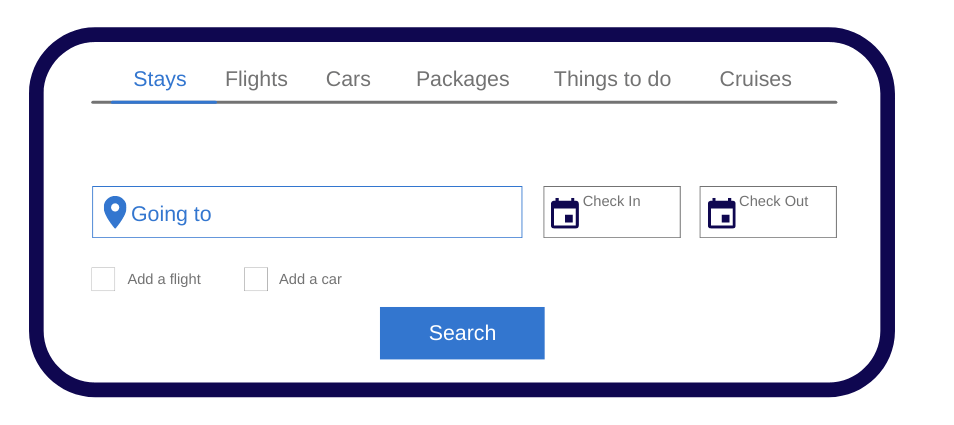 If you could plug a special place you've been in the "Going to" box, where would you go? It's somewhere you've already been and the only currency accepted is a description of what makes this place special to you and the only means of transportation are what feelings you have when you're there. Think of your five senses to help you describe this place: What do you See? Smell? Taste? Hear? Feel?
Sometimes gathering this information together helps transport us to another time and place and sometimes we can benefit from a moment away. Is travelling in your mind as good as the real deal? No. However, the intentionality of showing appreciation for a special place allows us space to foster gratitude when we may not be physically in a place we're content with.
As we've said, when we're overwhelmed, stressed, exhausted, or frustrated, it can be difficult to feel anything else. In our continued effort not to ignore these feelings but to couple them up with others, we're making a [smooth] landing to the Both/And destination. The climate is much more temperate and we hope you enjoy your stay!
Stay Well,
Catherine at Revive
LIKE THIS CONTENT?
Subscribe to our Newsletter and our Social Media pages and get an alert when new content is available!
LOCATIONS
Stamford, CT 37 Glenbrook Road, Suite 3
Norwalk, CT 148 East Avenue, Suite 2A
Miami, FL 1110 Brickell Avenue, Suite 502
FLEXIBLE HOURS
Regardless of your schedule, we can find times that work for you.
CAN'T COME INTO THE OFFICE?
CONTACT US
 (203) 693-4917