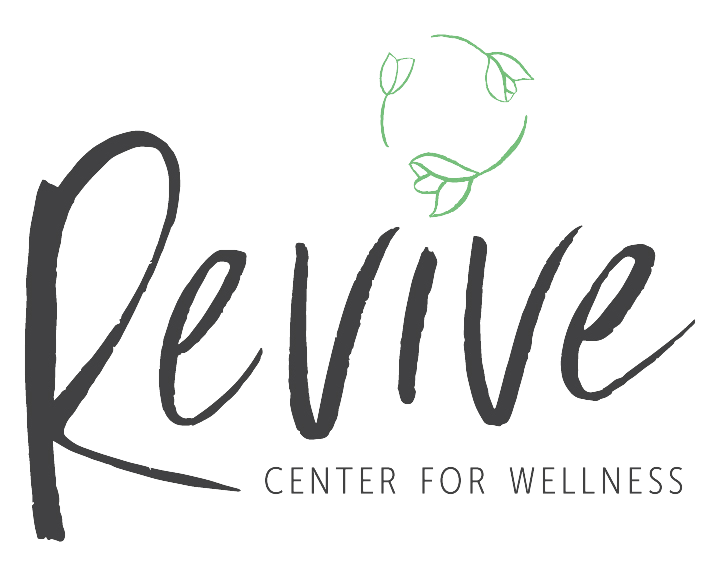 holistic practices to live your potential
About Revive
The community of wellness professionals here believes that living up to your potential involves caring for your mind and body. We understand that inner peace comes from a healthy mind and body. We offer in-person therapy, fitness classes, and more at our Connecticut locations or virtually across Connecticut, Massachusetts, New York, and Texas. Or meet with a professional online for one-on-one video meetings.
Revive is more than a counseling center. We're all about helping you find your best self through holistic wellness.
We provide classes on mind and body practices that unleash your best self. Work with one of our highly trained professionals to move past your mental blocks and overcome limitations or learn regular practices from proper nutrition to meditation for more wellness in your everyday life.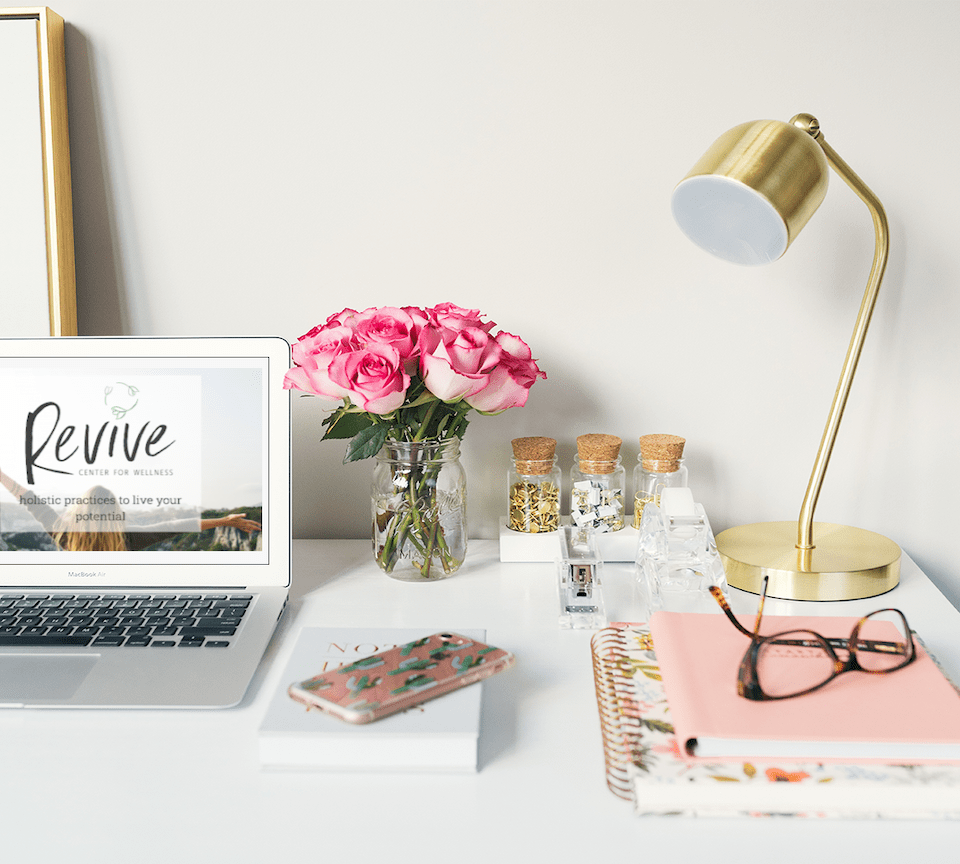 Virtual Therapy & Telehealth
Do you have a busy schedule? Do you live far from a Revive office? Revive offers virtual counseling and coaching through a free and secure online platform.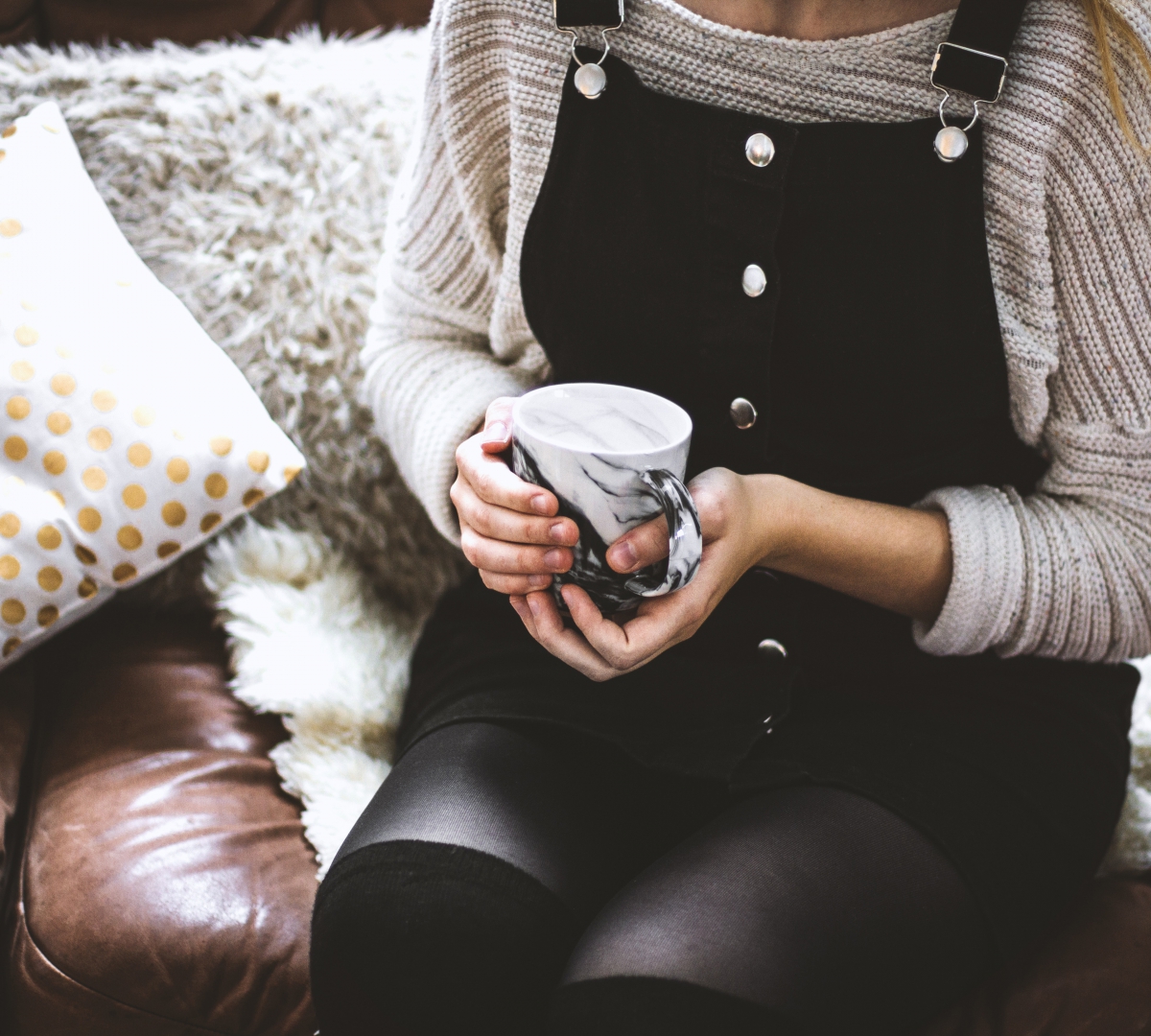 Therapy and Counseling
Get help stepping into your fullest self with one-on-one therapy. Our highly trained professionals believe that good therapy is tailored to your individual needs and experiences.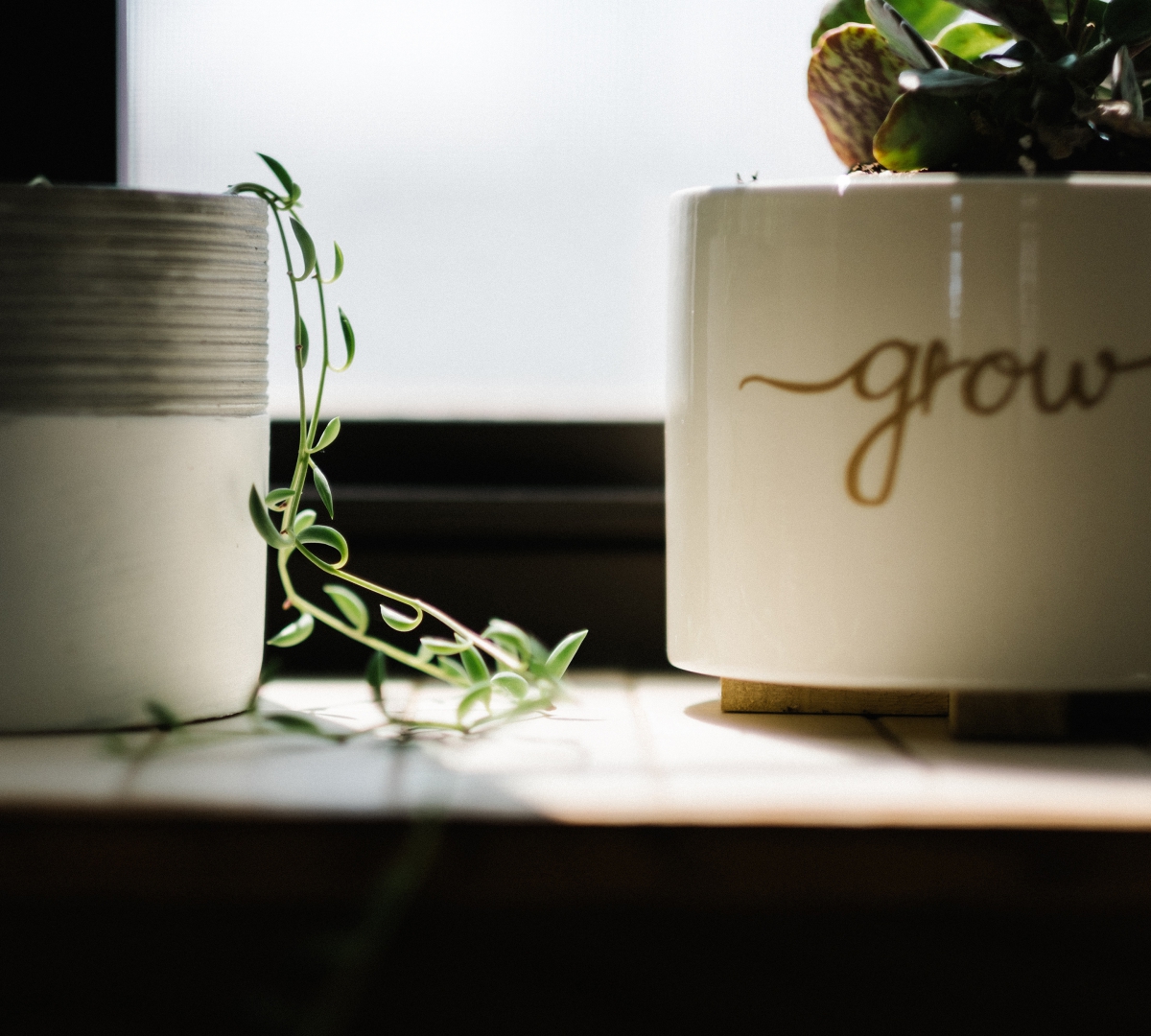 Life and Career Coaching
Have a specific personal or professional goal? Life and Career Coaches are here to help you maximize your chances of success.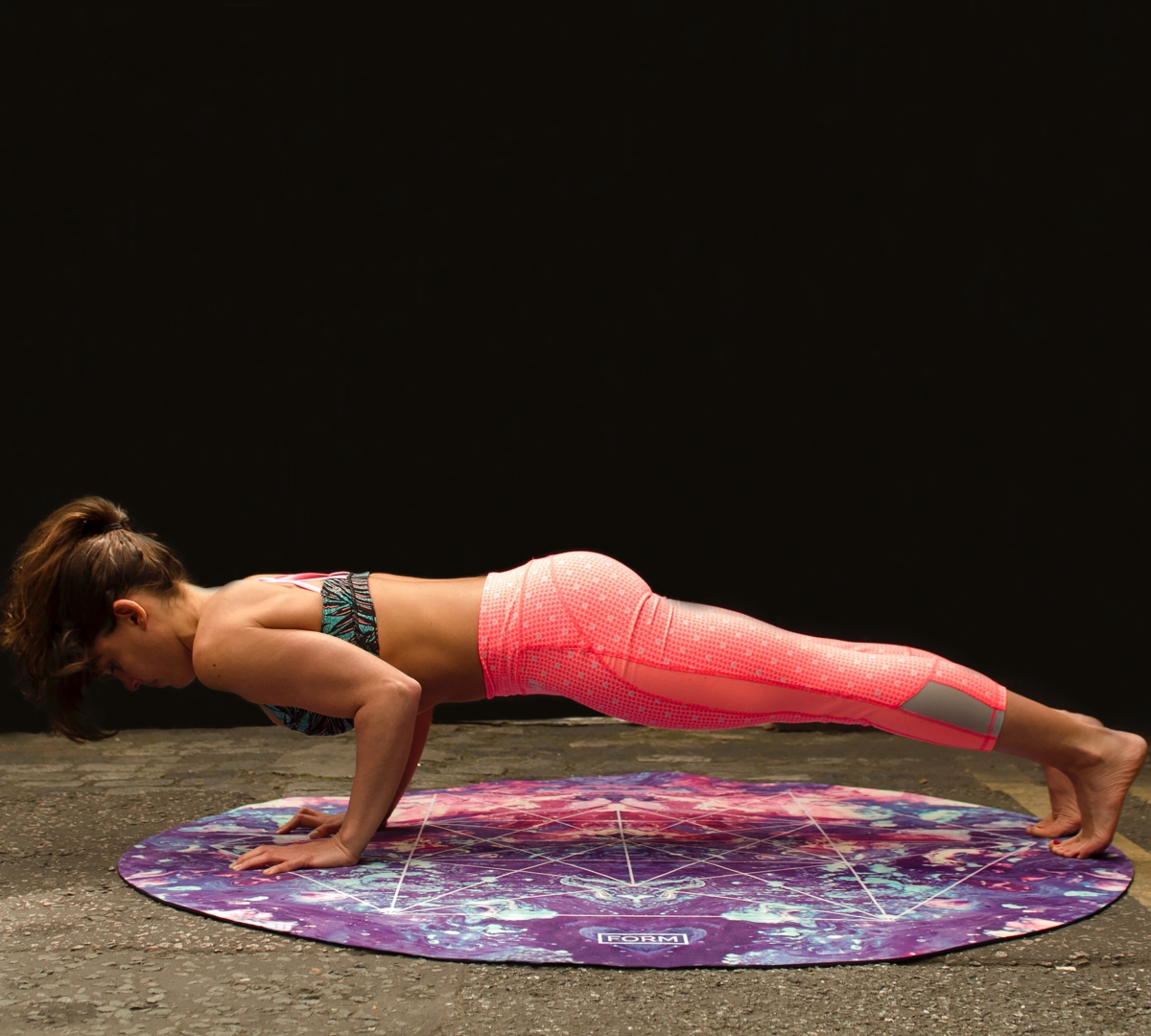 Fitness Coaching
Revive offers one-on-one and group coaching to help you achieve your fitness and/or weight loss goals. Get a regimen designed for YOU.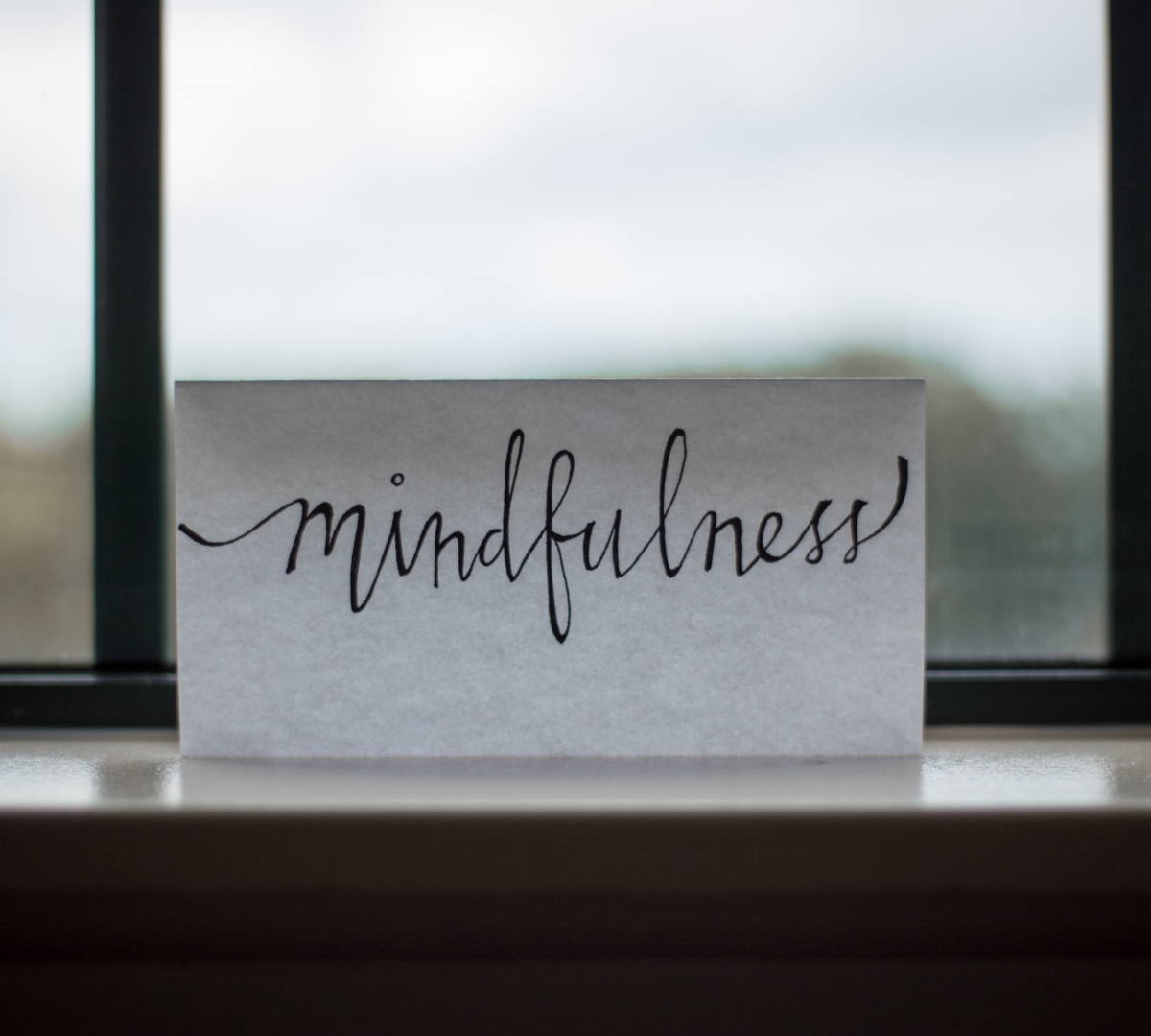 Yoga, Meditation, and
Mindfulness
Have kids at home? Get them started with the foundations of a peaceful mind with Revive's Yoga and Mindfulness Classes. Currently offered for children and adolescents ages 6 to 18.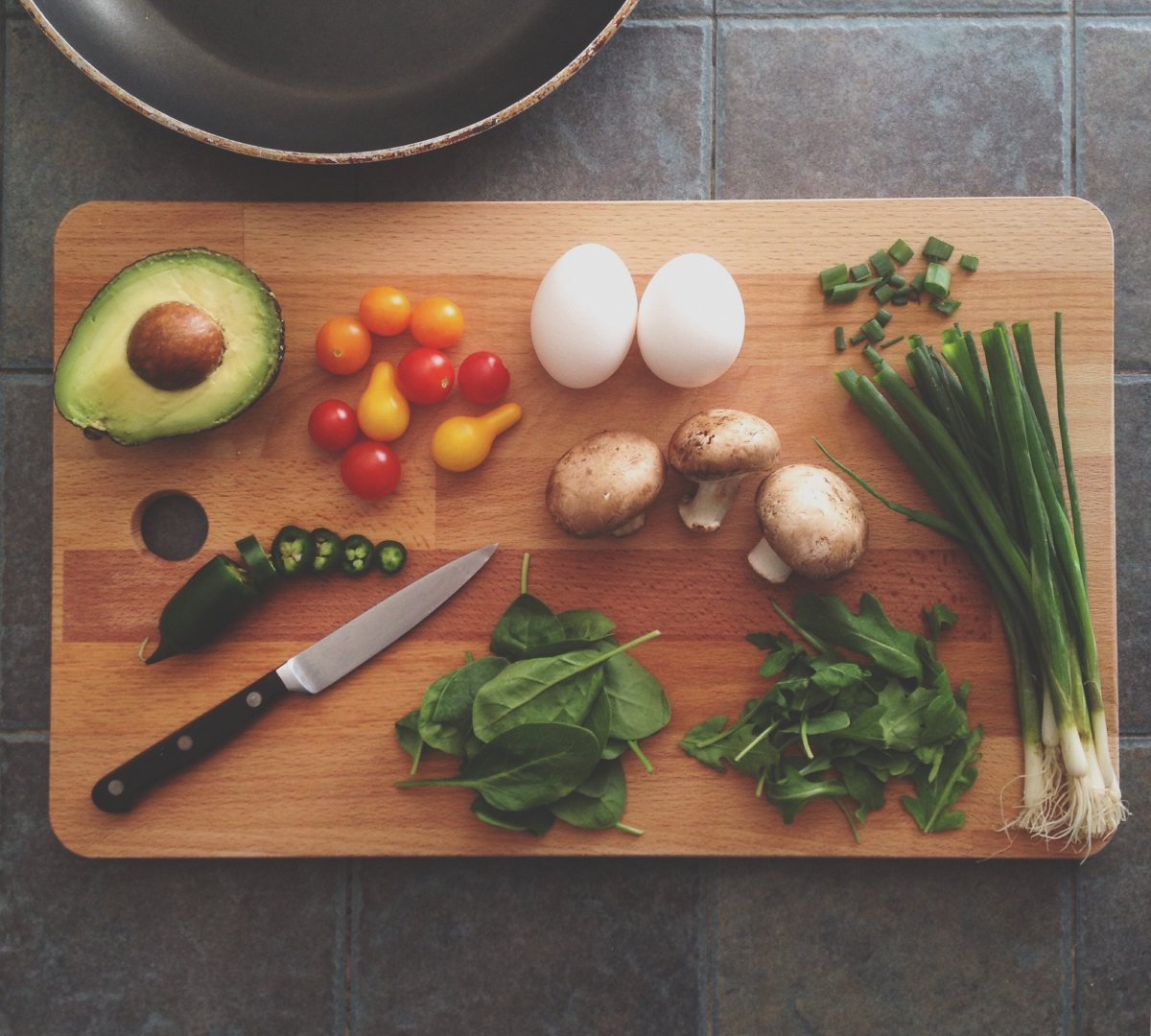 Nutrition and Wellness Coaching
Find empowerment to:
Overcome weight struggles
Overcome food cravings
Find stress relief
Gain more energy
And so much more . . .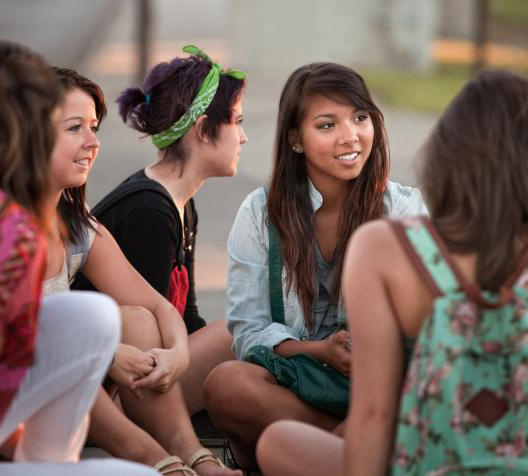 Group
Developing a community can often be integral to success for some individuals. At Revive, there are several opportunities to work within groups to achieve your life, fitness, nutrition, etc. goals.
Not local? Can't come to an office?
Get individualized counseling from anywhere.