Singled Out is a safe group atmosphere for unattached adults aged 30+ who are living in a couples world. We will discuss the pressures and expectations, explore these narratives and learn to embrace where you are in your life.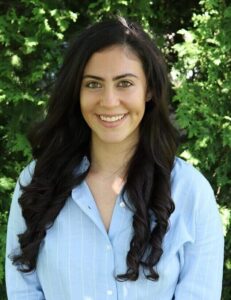 What to expect:
6 weeks of virtual meetings via Zoom⁠ beginning June 21st
6:00 – 7:00PM EST⁠
*All major insurances accepted⁠
Questions: Email groups@revivecfw.com
Sign up here!