How to Get RICH!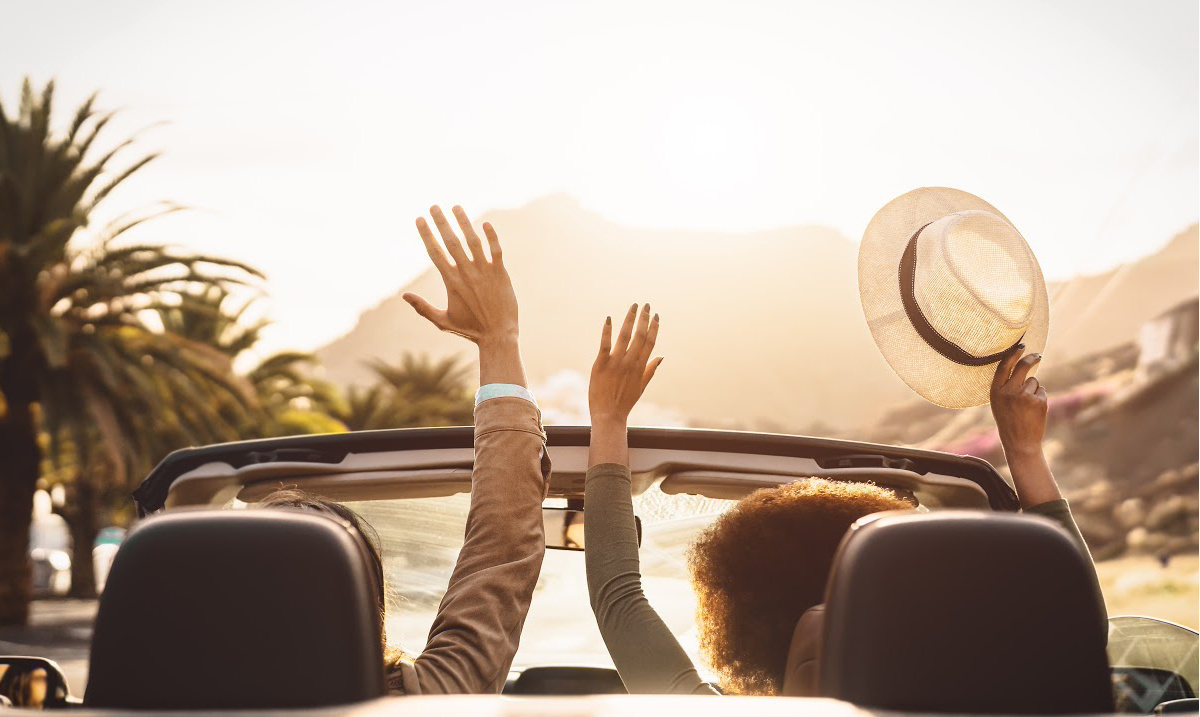 What comes to mind when you think of "play"? Do you think of children chasing each other around a jungle gym? Do you think of a team gathering in a huddle? What about adults getting together and cracking jokes? With so many versions of play, we tend to reserve them for special days of the week ("Game Day") or times of the year ("Family Reunions"). What happens when we introduce MORE play into our lives every day? We can better explain the benefits of play with this acronym: R-I-C-H. 
R- Relieves Stress
Whether we have a scheduled type of play (i.e. Tuesday morning tennis! Thursday night poker!) or a spontaneous play (i.e. Your own "Carpool Karaoke"), we're stepping outside of the have-tos in life and jumping into the want-tos. Pulling ourselves away from a stress-induced work-day by engaging in some sort of play helps us drop our shoulders from our ears and if we're on a team of some kind, we can quite literally shed off our irritation as we pull on a kickball uniform.
I- Improves Brain Function
When we sort out the pieces of a puzzle or contemplate a move in chess, we're challenging our brain. By exercising our minds, we're helping it to operate more efficiently. In addition, by redirecting our focus to something with low stakes, we give our brains necessary rest.
C- Connects Us with Others
We can be on a recreational softball team or we can lay out a Monopoly board, either way, we're sharing an experience with others. When we play with others, we're connecting with them, building or developing a relationship and creating a meaningful memory.
H- Heals Emotional Wounds
By engaging in play when we've suffered a loss or are grieving in some way, we actually begin to heal. With every cracked smile or chuckle, we're reminded of lightness and ease. Play becomes valuable at a time when restoring joy can seem near impossible.
The benefits of play are more than having fun and acting like a kid. Still, play seems like a farfetched idea sometimes in our hectic and busy lives. However, making the effort to squeeze in laughter or dancing around your room is key to improving overall well being. Start living RICH!
Stay Well,
Catherine at Revive
LIKE THIS CONTENT?
Subscribe to our Newsletter and our Social Media pages and get an alert when new content is available!
LOCATIONS
Stamford, CT 37 Glenbrook Road, Suite 3
Norwalk, CT 148 East Avenue, Suite 2A
Miami, FL 1110 Brickell Avenue, Suite 502
FLEXIBLE HOURS
Regardless of your schedule, we can find times that work for you.
CAN'T COME INTO THE OFFICE?
CONTACT US
 (203) 693-4917