Summer in Miami? Refresh your routine with these new spots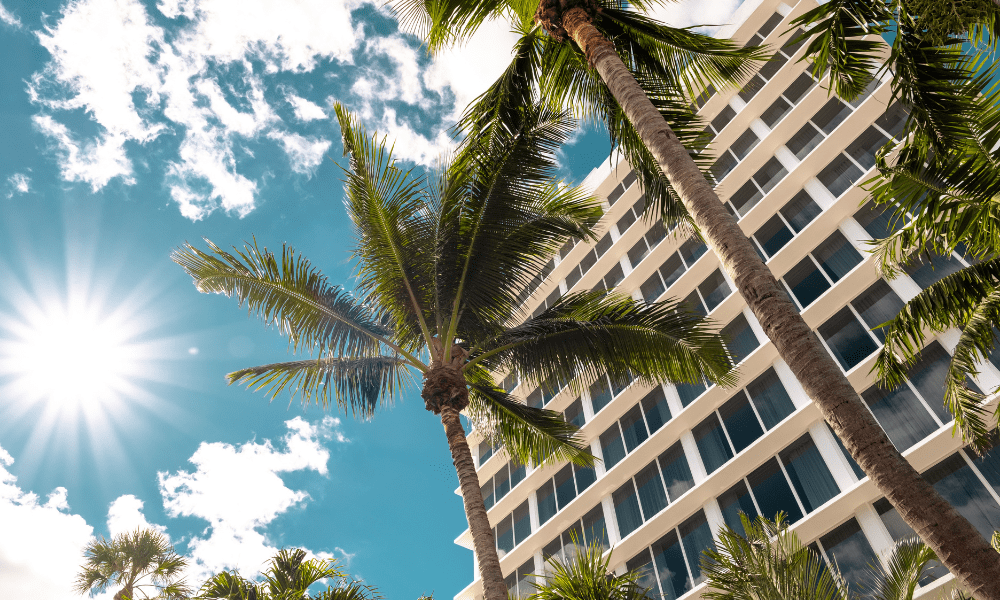 Summer is (almost) here, which means Miami seems to empty out. If you're one of the few left, it's the perfect time to try out all the new hotspots you've been wanting to try for awhile now. We're rounded up some of the best wellness places you can try and get a routine refresh before everyone comes back to Miami: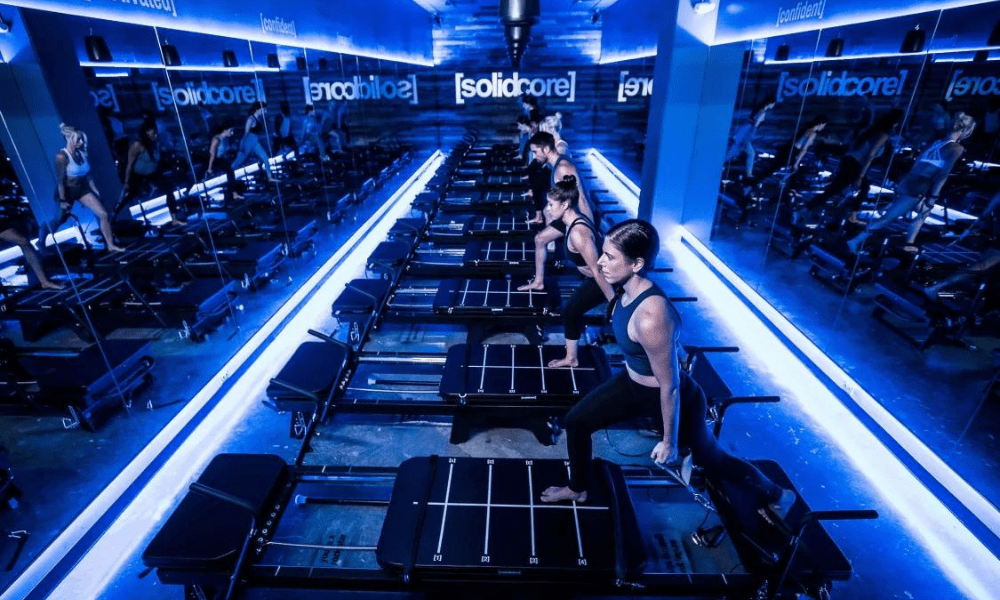 Need a new workout spot? Solidcore in Brickell is now open and with even more options for you to take pilates classes. There are so many different types of classes to choose from everyday so this is the perfect opportunity to finally book that Saturday morning arms and abs class!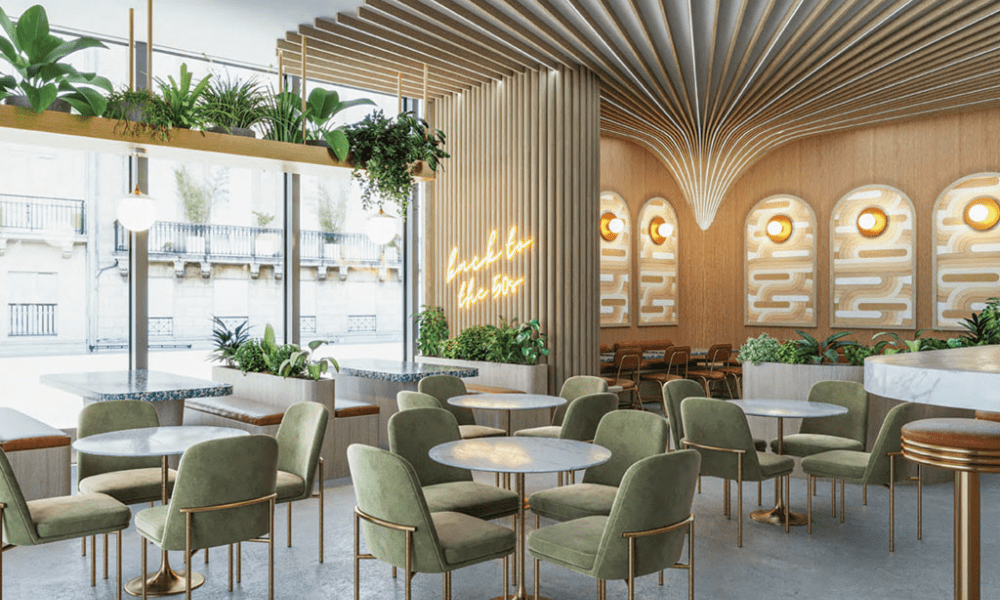 After taking a self-care day of shopping (and cooling off!) at Brickell City Centre, get recharged at Cafe Americano, an upscale Latin-inspired diner and cafe. There are so many different items on the menu, even gluten-free and vegetarian options! With a light-filled and calming aesthetic inside, you can get some remote work done or just enjoy a meal alongside friends.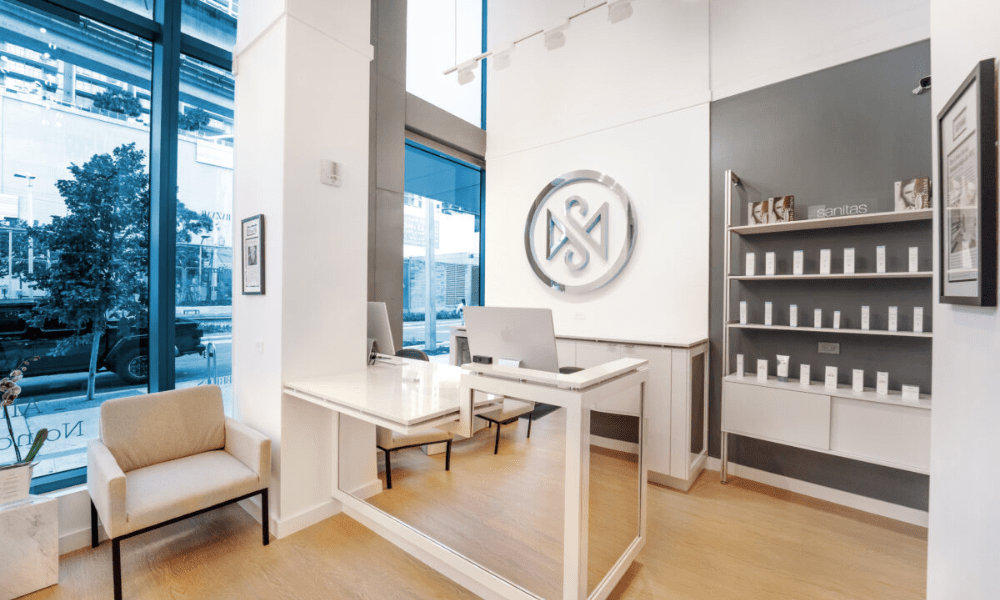 Who doesn't need a skincare refresh in the summer with all that sun exposure? This spa has a seasonal hydrating facial that is customized to the current season, local climate and weather forecast, plus so many others. Another amazing service that they offer is a party-prep facial that will help your skin stay lifted and luminous all night for all of those summer outings!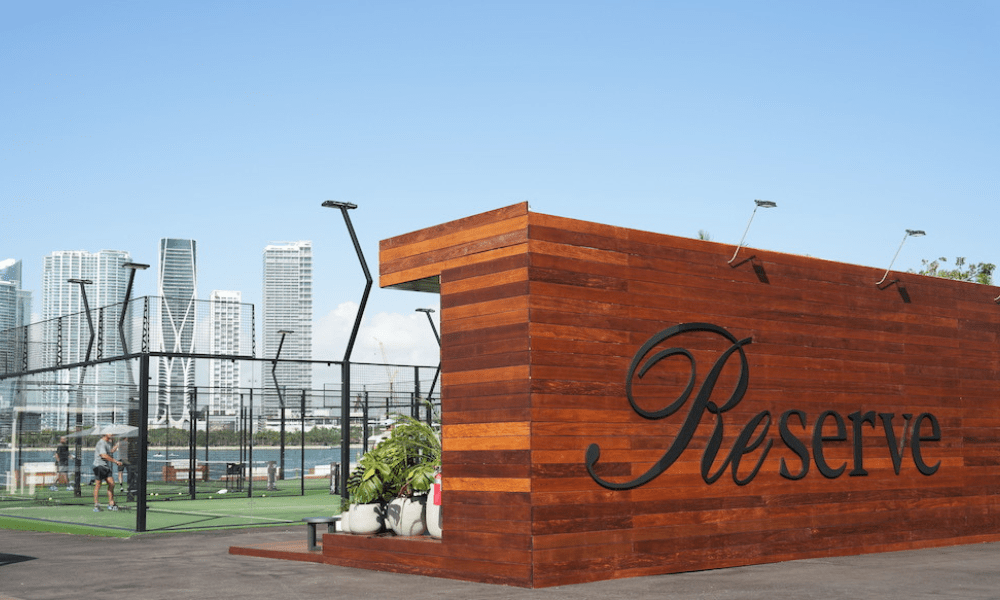 This new trendy spot just opened this year and it can be difficult to even get in. Reserve Padel is a new sports club is dedicating to playing padel, a combination of tennis, racquetball, and squash (not to be confused with the oh-so-popular pickleball). If you've never played padel, they host many free events with Alo Yoga, so make sure you keep your eye out!
No need to keep your same routines going all Summer long – have a little fun mixing it up! Which will you try?
LIKE THIS CONTENT?
Subscribe to our Newsletter and our Social Media pages and get an alert when new content is available!
LOCATIONS
Stamford, CT 37 Glenbrook Road, Suite 3
Norwalk, CT 148 East Avenue, Suite 2A
Miami, FL 1110 Brickell Avenue, Suite 502
FLEXIBLE HOURS
Regardless of your schedule, we can find times that work for you.
CAN'T COME INTO THE OFFICE?
CONTACT US
 (203) 693-4917