Welcome to Revive, McKenzie Williams, LPC-A!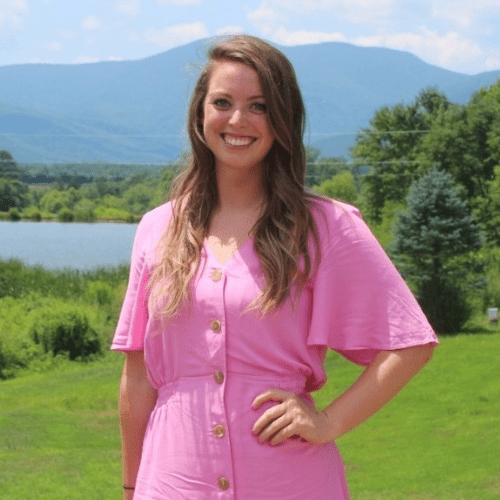 We are delighted to announce that our team is expanding! This week we are welcoming McKenzie Williams, LPC-A, to our dedicated group of wellness professionals. Kenzie brings a wealth of knowledge and experience to Revive and her passion for helping individuals and families navigate through life's challenges aligns perfectly with our core values! Learn more about Kenzie:
Kenzie earned her Bachelor's degree from James Madison University and her Masters degree in Clinical Mental Health Counseling from George Mason University. Kenzie has extensive experience helping individuals and families navigate through various life experiences. Kenzie believes that therapy should feel welcoming, safe, and hopeful. Kenzie's biggest priority is to create an environment for clients to be able to process and reflect, recognize patterns, create new understandings of themselves, and make positive change in their life. Kenzie works through a person-centered/ integrative approach and strongly values the working relationship between counselor and client, while tailoring the therapeutic work to best match individual needs.
LIKE THIS CONTENT?
Subscribe to our Newsletter and our Social Media pages and get an alert when new content is available!
LOCATIONS
Stamford, CT 37 Glenbrook Road, Suite 3
Norwalk, CT 148 East Avenue, Suite 2A
Miami, FL 1110 Brickell Avenue, Suite 502
FLEXIBLE HOURS
Regardless of your schedule, we can find times that work for you.
CAN'T COME INTO THE OFFICE?
CONTACT US
 (203) 693-4917