The Power of YET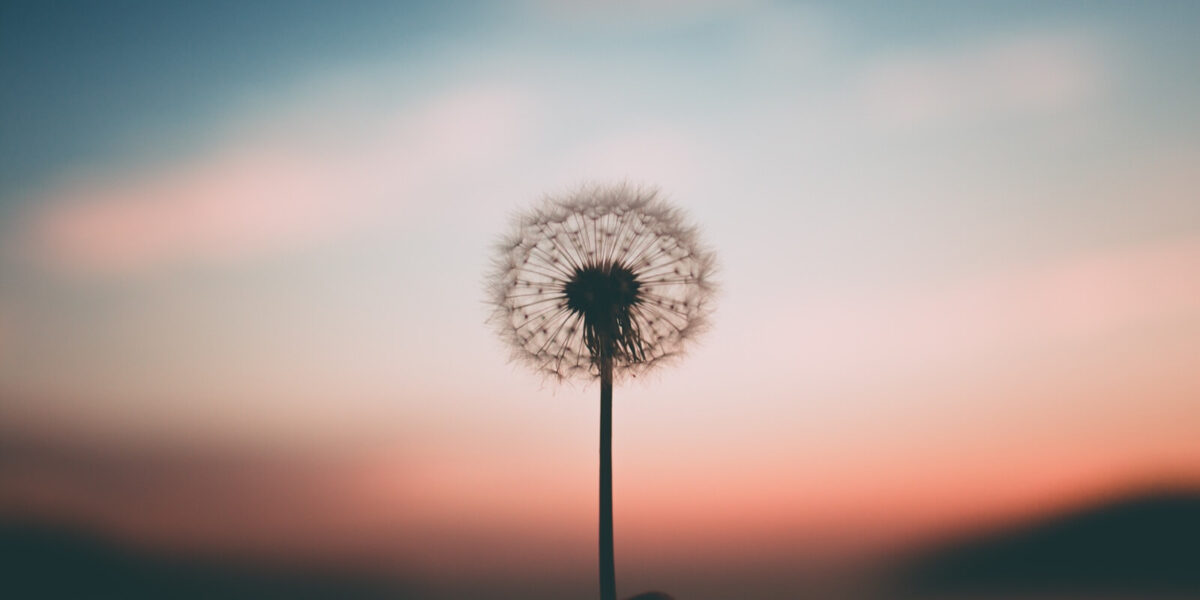 "I don't understand."
"I can't do this."
"This doesn't work."
What emotions do those statements elicit from you?
With those emotions in mind, what actions would you take?
I'm no fortune teller, but there's probably a good chance that if you employed these [self-limiting] beliefs, you would likely give up trying to understand, to complete something, or to look for another option to make things work.
Now, let's try this again…
"I don't understand yet."
"I can't do this yet."
"This doesn't work yet."
Notice the difference.
Notice how one, tiny, three-letter word can create so much HOPE, POSSIBILITY, OPPORTUNITY.
The language we use is so powerful, particularly when it is within our own self-talk.
Today, do just that!  Think about where you can incorporate YET as you think through your week and your goals.  Give yourself a chance to experience success.  Give yourself the power of yet.
LIKE THIS CONTENT?
Subscribe to our Newsletter and our Social Media pages and get an alert when new content is available!
LOCATIONS
Stamford, CT 37 Glenbrook Road, Suite 3
Norwalk, CT 148 East Avenue, Suite 2A
Miami, FL 1110 Brickell Avenue, Suite 502
FLEXIBLE HOURS
Regardless of your schedule, we can find times that work for you.
CAN'T COME INTO THE OFFICE?
CONTACT US
 (203) 693-4917