Therapist-Approved Resources to
Improve Your Mental Health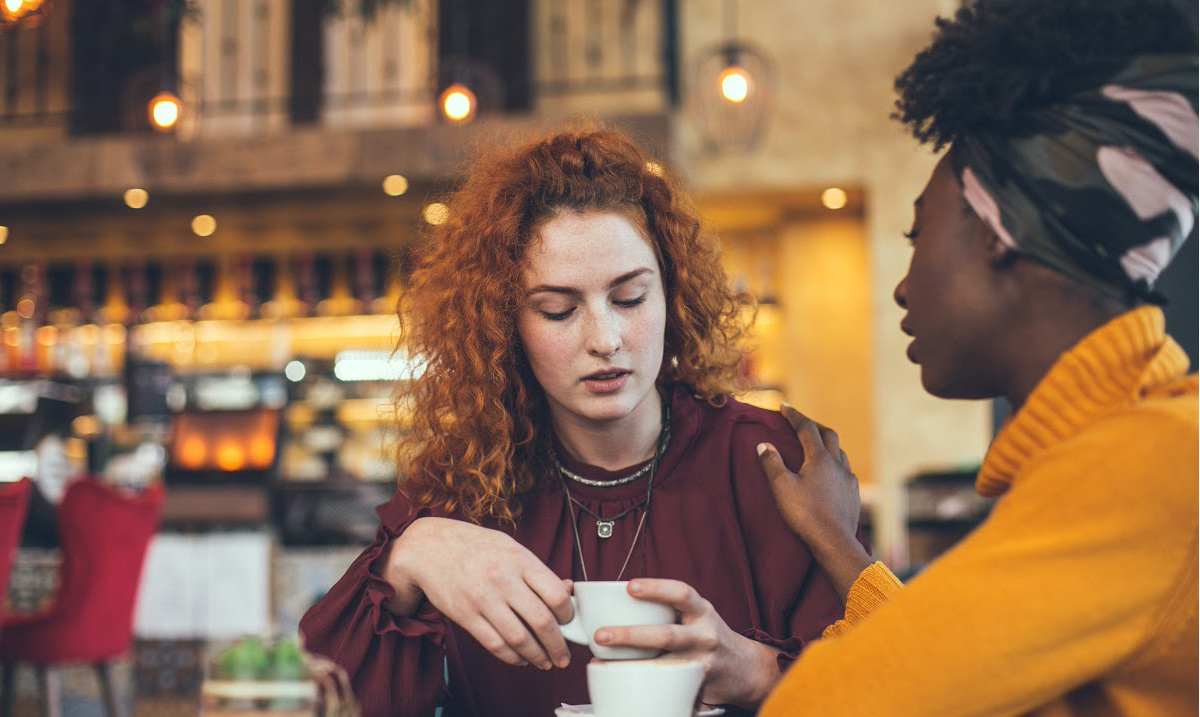 In order to tend to the many facets of our mental health, we can engage in various activities or practices. Therapy is a great way to improve our mental health, but it isn't the only way. Therapy serves as a catalyst for you to apply what you discover and what you learn to your real life. Although there usually isn't a strict endtime for someone's therapy experience, when we see clients, we like to mention that we don't expect them to stay in therapy forever. However, if you're not in therapy, or you're taking a break from it, that doesn't mean your mental health should be neglected. That's why we pulled together a list of a few different resources for you to access outside of your work in therapy. Your mental health needs your attention, no matter who you are or where you are in your life. And, if you are in therapy currently, these will only complement and add to the work you're already doing. Not to mention, these 3 practices embody Revive's three Core Values: Self-Care, Learning + Growth, Community + Connection.
1. Engage in a Reflection Practice
By prioritizing a regular reflection practice, you're committing yourself to self-awareness. In being more self-aware, you are more susceptible to growth opportunities in all areas of your life. By checking in on yourself you're essentially taking inventory- noting what you might need more of (i.e. alone time) , what you have too much of (i.e. stress), all while accepting what you do have in the moment). This can be done through any mindfulness practice or journaling. 
2. Turn to Your Support System
The interpersonal relationships we have with people are SO important. Finding ways (and time!) to connect with them on a deeper level enhances our overall well being. It's no secret that we need each other and when we have a sense of trust we foster meaningful relationships. This can occur in a few ways:
Maintaining clear and secure boundaries

– knowing how and when to nurture closeness and distance)

Being vulnerable

– expressing ourselves

Engaging in playful activities

-laughing together, participating in a class, game or recreational activity)
3. Self-Care, Self-Care and more Self-Care
If self-care had a #1 fan we would be it. We keep advocating it because of its genuine effectiveness in improving our mental health. When we need to look through a microscope to find our self-care, we need to be able to recognize how out of reach it has been and shift our focus so it comes back into view.
When we go to therapy, we usually have a weekly appointment. It's at a set time and we know when to be there and to show up. When it comes to accessing the above resources, we're not as diligent as we need to be. It may seem like self-care just wanders off, but that just means we might need to put a leash around it and keep ourselves accountable. Similar to how we add our weekly therapy to our calendar, creating structure around our self-reflection, connections, and self-care, helps us stay consistent and show up for ourselves.
Stay Well,
Catherine at Revive
LIKE THIS CONTENT?
Subscribe to our Newsletter and our Social Media pages and get an alert when new content is available!
LOCATIONS
Stamford, CT 37 Glenbrook Road, Suite 3
Norwalk, CT 148 East Avenue, Suite 2A
Miami, FL 1110 Brickell Avenue, Suite 502
FLEXIBLE HOURS
Regardless of your schedule, we can find times that work for you.
CAN'T COME INTO THE OFFICE?
CONTACT US
 (203) 693-4917