Why I'm sticking to habits instead of resolutions and 4 ways I'm doing it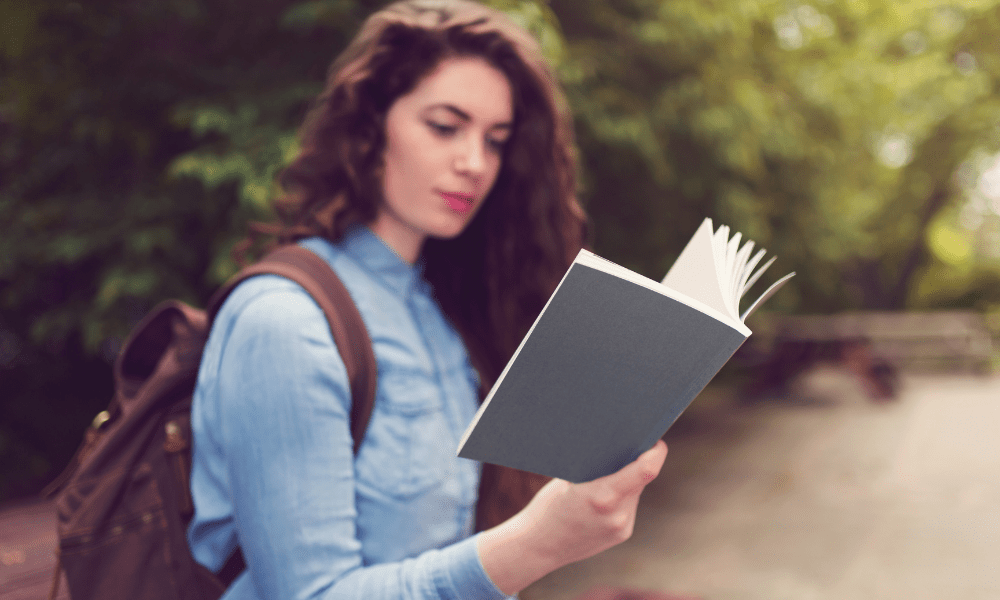 After the holiday season it can be hard to get back to your regular routine, especially when it's January and nothing good seems to come of this never-ending month. And then, wanting to create a New Year's resolution on top of that can be even more daunting! I've decided to rebel against the resolution and focus on habits. Why? Not only do resolutions sound like "I need to totally makeover my life" but they're also more about the end goal rather than the road to getting there. That "getting there" part is so much more impactful, so here are the four ways I'm throwing out resolutions and embracing habits this year! 
Starting small

: This is all about breaking down the habit I want to form into small, manageable steps. Thinking about one part of my life that I would want to change, and think of a small way I can do that. Then, focusing on completing one step at a time, rather than trying to do it all at once. This helps me test out my new habit and try out incorporating it at different times of the day. When starting anything new, giving yourself the flexibility is helpful because you want your new habit to adapt to you and not necessarily the other way around.

Set realistic expectations

: It's important to create habits that I know I can achieve. This will make it easier to stay motivated and stick to them. To start, I thought about certain habits I've been wanting to incorporate into my life for awhile. In doing so, I didn't rush into anything I didn't actually want to do (

and kept myself from being influenced and basing my habits off of what I see on social media!

). Then, I figured out a way they would work into my daily schedule. Plus, I made a conscious effort not to overwhelm myself in the beginning by starting small (see tip #1)!

Tracking progress

: Tracking my progress helps keep me accountable and motivated. It gives me a sense of accomplishment when I recognize that I've completed that new habit that day. There are so many great apps out there that help with habit tracking! One that I have recently downloaded is Good Reads. I wanted to make reading a habit in 2023, so I logged the books I wanted to read and even started challenging my friends. This is a fun and rewarding way for me to see my progress over the course of the year. I set reminders in the apps to help me remember to check in so I don't have to worry about remembering it throughout the day. 

Celebrating my progress

: I'm a proponent of celebrating the small successes along my new habits journey. Doing so helps me stay motivated and makes it easier for me to stick to the habits I'm forming. I make sure to mention the habit or habits I'm forming in discussions with friends (sometimes bragging rights are in order!). Another way I celebrate them is by acknowledging the value they're bringing to my life. I'll check in with myself from time to time and ask myself how this habit is serving me and what I get out of having it in my life. It's so important to even just remind myself how far I have come! 
Now that you've read how I'm discarding resolutions, implementing and tracking my own habits, how are you going to do it with me in 2023? 
LIKE THIS CONTENT?
Subscribe to our Newsletter and our Social Media pages and get an alert when new content is available!
LOCATIONS
Stamford, CT 37 Glenbrook Road, Suite 3
Norwalk, CT 148 East Avenue, Suite 2A
Miami, FL 1110 Brickell Avenue, Suite 502
FLEXIBLE HOURS
Regardless of your schedule, we can find times that work for you.
CAN'T COME INTO THE OFFICE?
CONTACT US
 (203) 693-4917