3 Things that Might be Holding You Back from Living Your Values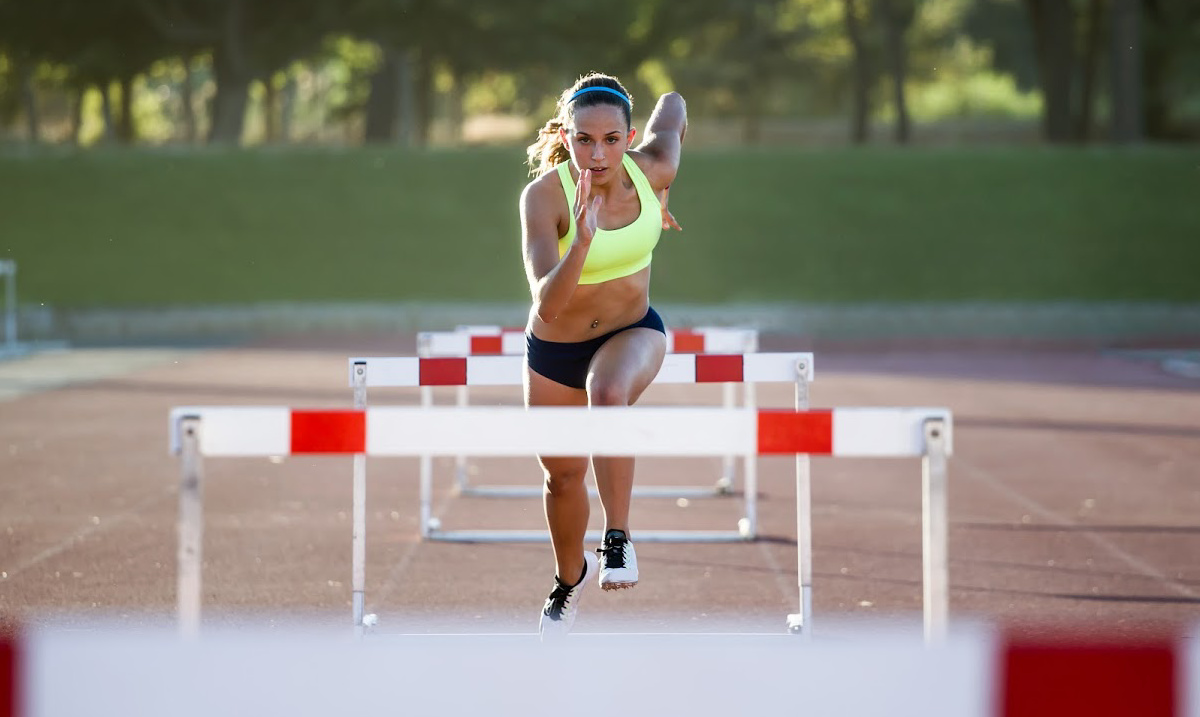 As we've mentioned before, defining our values can serve as a roadmap for our daily activities and decision-making. If you're wondering how to figure out what your values are, you can refer back to our guide here! What we encounter throughout life are some obstacles to this ride, preventing it from being a bit smoother. Which is why we've laid out a few ways to knock down these walls so you can go freely on the road ahead!
People Pleasing vs. Your Values
When we get caught up in trying to please others, we can lose sight of what's important to us. Saying, "yes" can keep us from who we really are. If you're someone who likes to make others around you happy without considering your own stance then your values could not only clash but also start to slip away. Being mindful of what you agree with or agree to can help you stick with your values.
Differences in Values vs. Your Values
We hear about division pretty often and sometimes separation stems from differing values. Similar to what we discussed with creating connection, by removing judgements, differences no longer have to peel us apart. When we proceed with curiosity we open up ourselves to learning from one another instead of shutting each other down. That way, someone else's values don't have to get in the way of you practicing yours. As long as the environment has open ears, both sets of values can happen simultaneously.
Time vs. Your Values
As time goes on, you may notice that something you once valued doesn't quite line up anymore. This is okay and a part of life. In your twenties, you may value/have valued your social life. As you get older/as you've gotten older, this may evolve into valuing family or work more than socializing. For this reason, time isn't as much a barrier to you living your values, but rather a marker for life transitions and a way to reevaluate. 
Stay Well,
Catherine at Revive
LIKE THIS CONTENT?
Subscribe to our Newsletter and our Social Media pages and get an alert when new content is available!
LOCATIONS
Stamford, CT 37 Glenbrook Road, Suite 3
Norwalk, CT 148 East Avenue, Suite 2A
Miami, FL 1110 Brickell Avenue, Suite 502
FLEXIBLE HOURS
Regardless of your schedule, we can find times that work for you.
CAN'T COME INTO THE OFFICE?
CONTACT US
 (203) 693-4917