How to Spot Burnout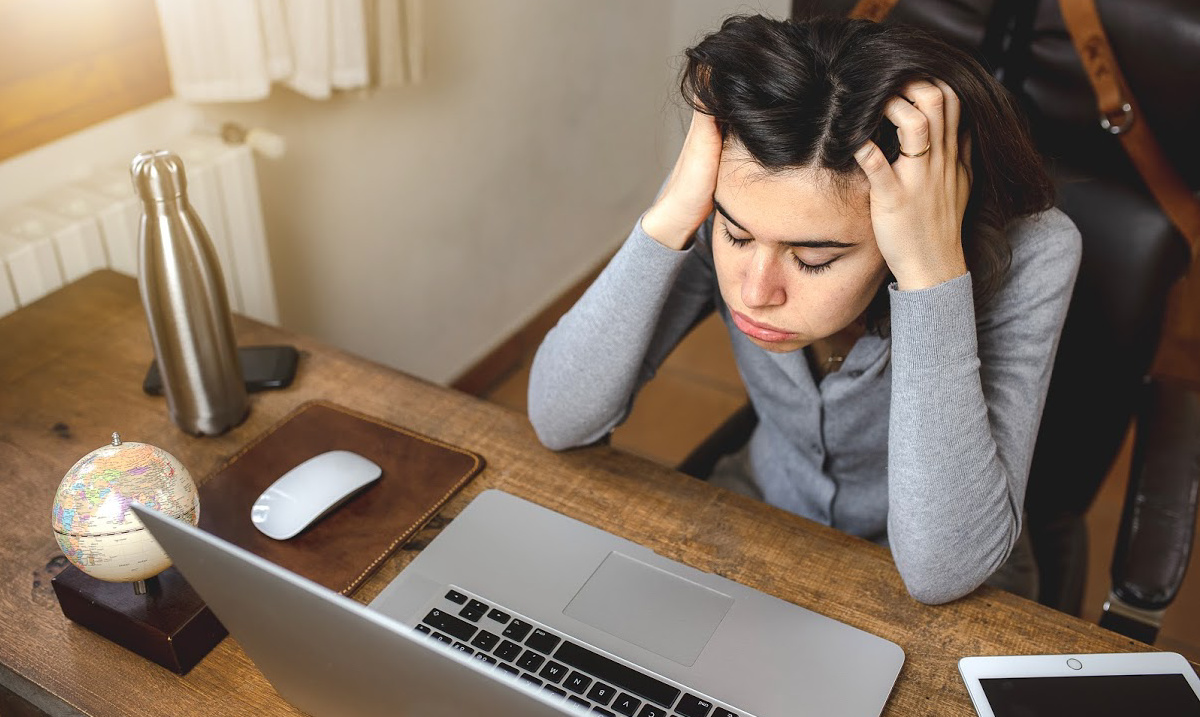 When we think of Burnout, we may be more apt to thinking it occurs towards the end of the year, or when a deadline is approaching or you're in the midst of finals week. However, Burnout really happens more often than a few times a year. Regardless of how often, it seems to wedge itself into our lives at the worst possible times.
What even is Burnout and how is it different than being stressed out? We define Burnout as, "The result of an extended period of physical, emotional, and mental unmanaged stress." The unmanaged component is really what brings us from stress to Burnout. When we don't have our stress under control, our boundaries go awry, our sleep schedules are off, our tendency to snap is quicker. Point being, when stress goes unattended, it leads us to Burnout.
That's why this can happen anytime of the year. It can really happen anytime we're not self-aware. When we're not self-aware then we can't possibly know what our needs are, therefore, our needs aren't being met. Self-awareness is a key component to noting when our stress levels have reached higher highs and even lower lows. Keeping track of ourselves through reflection (i.e. in a mindfulness practice, journaling, therapy, or following along with our Burnout Prevention Plan) can not only help when you've reached Burnout, but also keep you from arriving there in the first place.
Because Burnout is more of a process than a destination, we created the "5 Burnout Zones" to help you better understand each stage. They are:
Shrugging it Off

Numbing Through it

Building Resentment

Reaching Exhaustion

Entering Trauma
Want to know what each of these Zones mean? We break them down, discuss Prevention, Recovery, and include a Workbook in our new Burnout Prevention Plan! You can download it HERE for FREE!
Stay Well,
Catherine at Revive
LIKE THIS CONTENT?
Subscribe to our Newsletter and our Social Media pages and get an alert when new content is available!
LOCATIONS
Stamford, CT 37 Glenbrook Road, Suite 3
Norwalk, CT 148 East Avenue, Suite 2A
Miami, FL 1110 Brickell Avenue, Suite 502
FLEXIBLE HOURS
Regardless of your schedule, we can find times that work for you.
CAN'T COME INTO THE OFFICE?
CONTACT US
 (203) 693-4917