It's become super common to use a Sunday afternoons to get ready for the week ahead: ingredients spread across countertops and empty storage containers ready to be housed with roasted potato Mondays and steamed broccoli Tuesdays. Maybe it's not an entire afternoon, but the process takes some time. With a bit of effort at the week's start, you set yourself up for being conscious about what you eat, saving money, and being able to allocate your time differently. Now, whether you're the "mmm, meal prep" or "ugh, meal prep" type, this guide serves to help you get started with it or to help you simplify it.
1.Make a little extra to store for leftovers. If you're new to meal prep, try making a double batch of whatever you had in mind for dinner tonight. Then, after it's cooled down, divide what's left into multiple storage containers in the fridge so it's ready to go.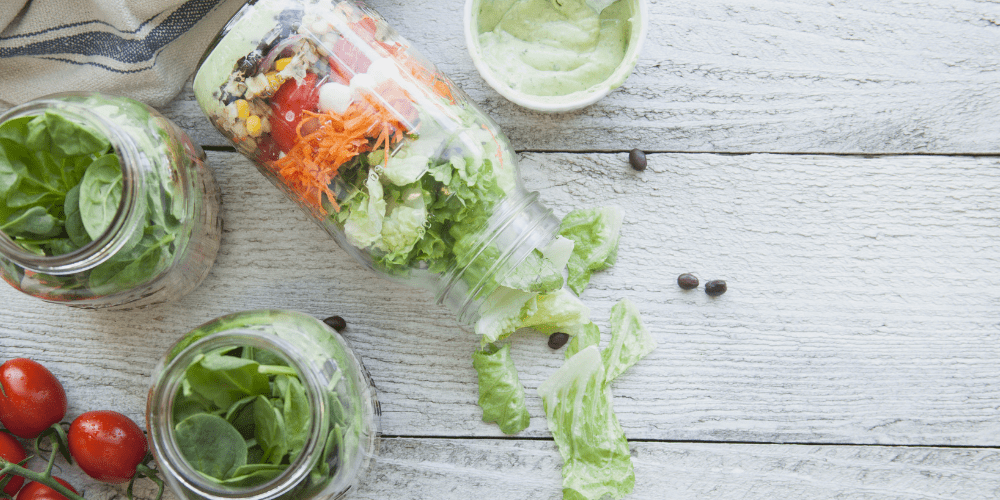 2. Easy salad jars. If you haven't seen or tried this trick yet you're missing out! Grab a mason jar (or any wide-mouthed canning jar) and add your favorite vinaigrette to the bottom, then add any veggies, then grains, proteins, or cheese (if any), and top it with your choice of chopped greens. When you're ready to eat it, you can shake it up and eat it right from the jar or pour it into a bowl.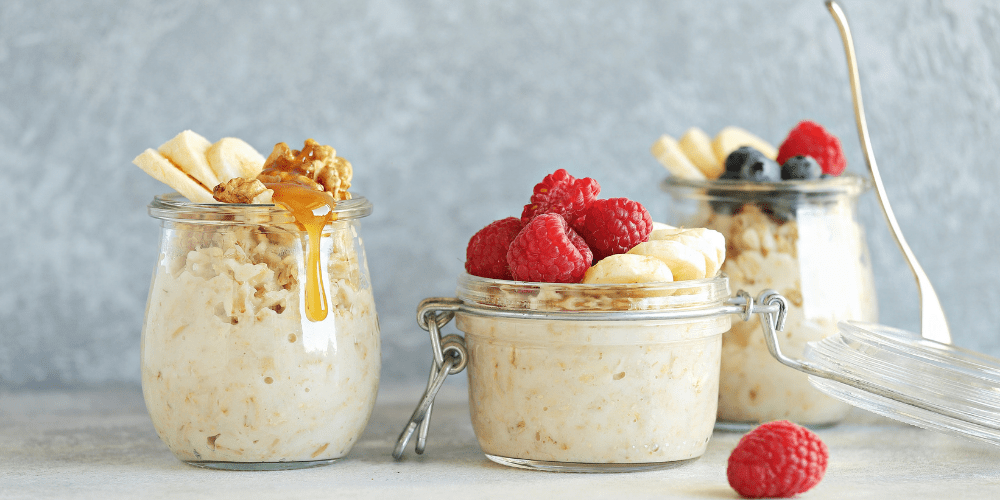 3.  Overnight breakfast. If you want to prep the night before, breakfast is a great one to try. If making sure you eat breakfast is your goal, then this is a great way to prioritize that. A lot can be made overnight too like oats, smoothies, or yogurt parfaits.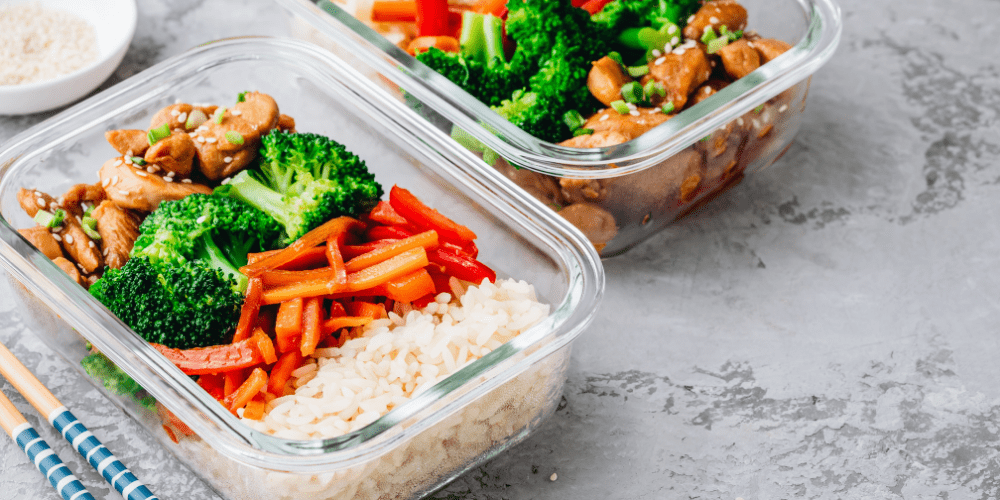 4. Try different combos of veggies / proteins / grains. The same meal can get tired over time. The beauty of meal prep is not only mixing and matching but also switching things up week to week. Maybe it's quinoa this week and rice next week?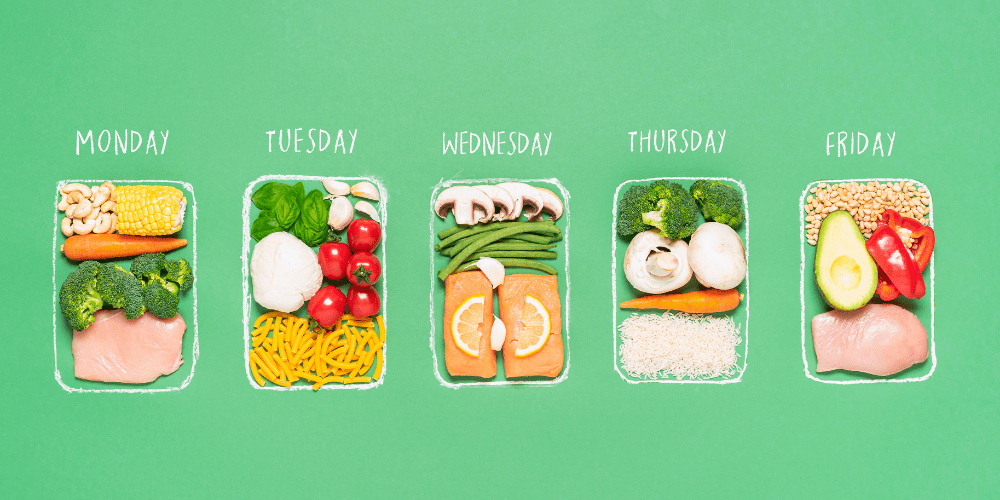 5. It's all in the vessel. Think about what works best for the food you're taking with you (What's going to fit in what?) and your schedule (I.e. if you need to warm something up or keep something cool). Plus, making sure that whatever you're bringing along is reusable to some extent. These are some functional and sustainable options to check out:
LIKE THIS CONTENT?
Subscribe to our Newsletter and our Social Media pages and get an alert when new content is available!
LOCATIONS
Stamford, CT
37 Glenbrook Road, Suite 3
Norwalk, CT
148 East Avenue, Suite 2A
FLEXIBLE HOURS
Regardless of your schedule, we can find times that work for you.
CAN'T COME INTO THE OFFICE?
CONTACT US
 (203) 693-4917