The Best Places To Go During Miami Spice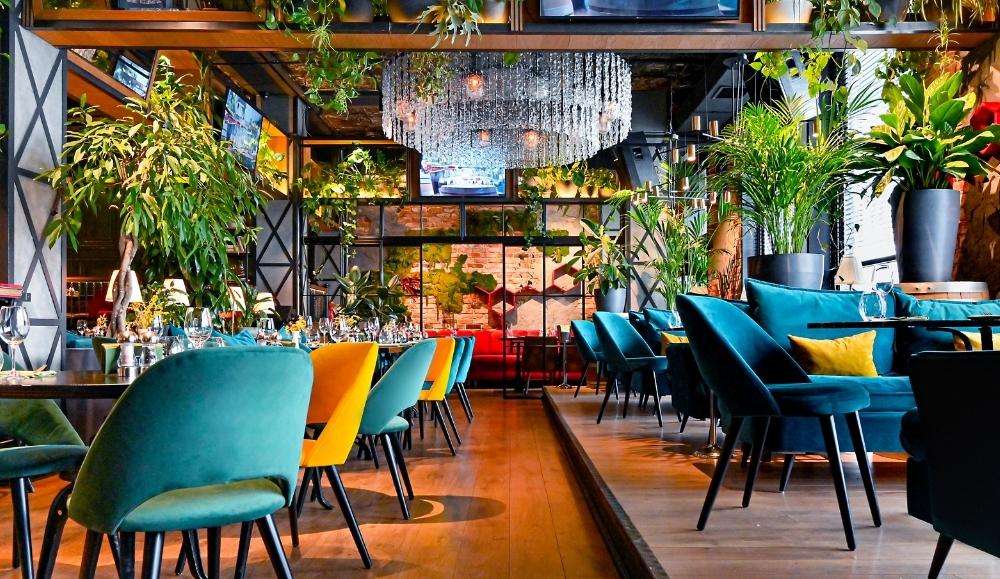 As a student living in Miami, it's often hard to go out to eat with high prices and a college-student budget. Which is why, one of my favorite times of the year is Miami Spice, when numerous restaurants in the Miami area participate in a three-course menu at a set price for certain meals. From August 1st to September 31st, brunch is $28, lunch is $28, and dinner ranges from $45 to $60 at these select restaurants, compared to an over $100 meal at the same place. Here are the best places to get an amazing meal with a bang for your buck during Miami Spice: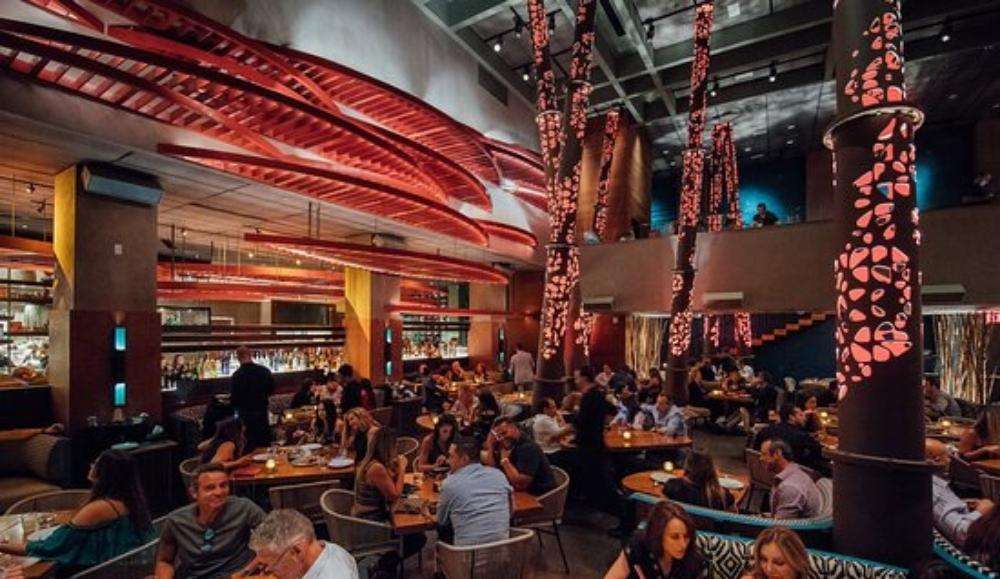 801 Brickell Ave. Suite L60 Miami, FL 33131
This Pan-Asian restaurant is the place to be! They offer a $45 prix fixe menu for Miami Spice, and with Duck Lettuce Wraps and Chilean Sea Bass Dim Sum, you do not want to miss it. The vibe in this restaurant is unlike any other, with three-story indoor and outdoor seating, you are transported into a different world.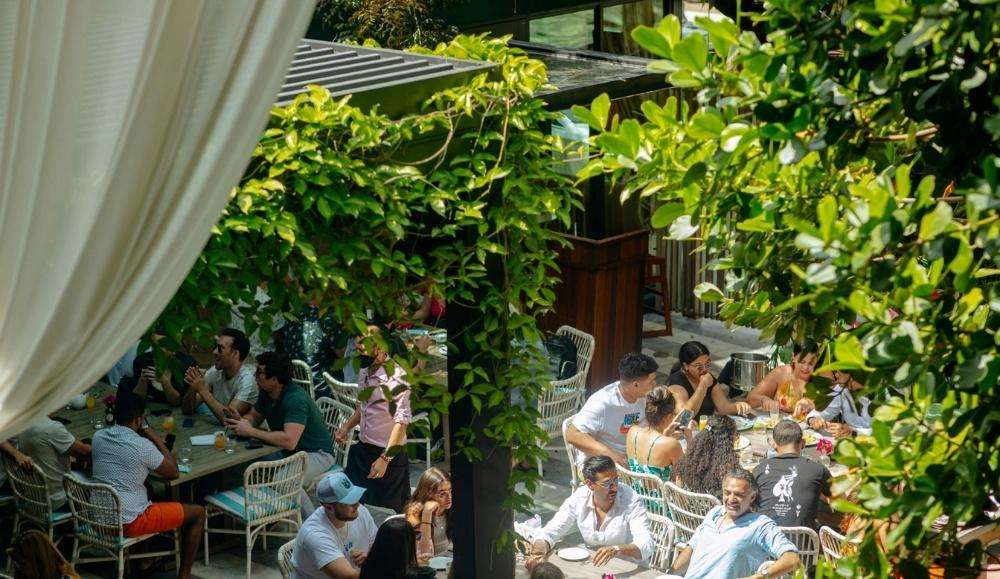 90 NE 39th St Miami, FL 33137
Located in the Design District, Swan is a great spot to stop by during Miami Spice. If you go on Saturday or Sunday, you can enjoy their savory Breakfast Pizza or go sweet and get the Buttermilk Pancakes. It's three courses for just $28, so bring your friends and order one of everything! They provide indoor and outdoor seating, depending on your preference. After your meal you can get your hot-girl walk on and check out the trendy, designer shops!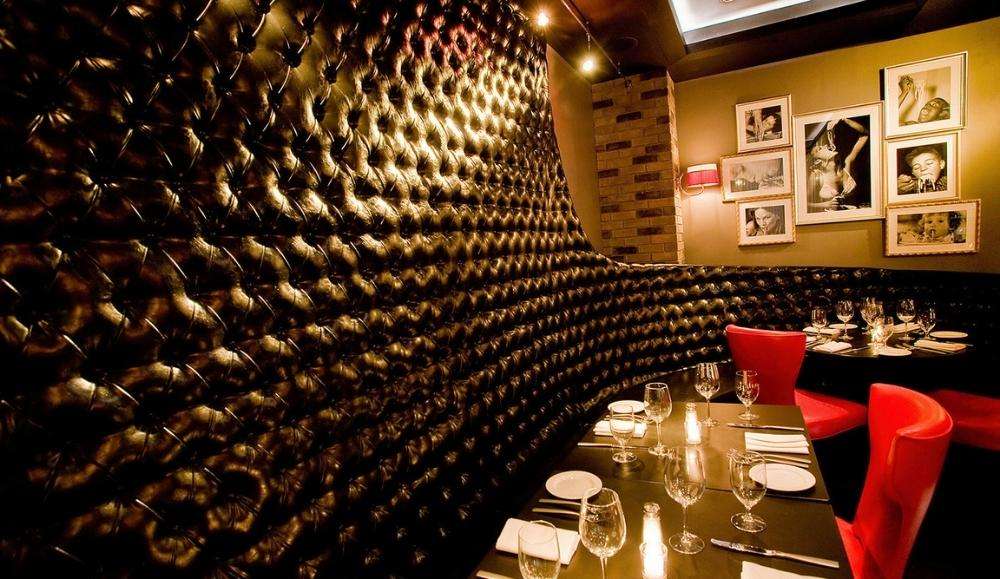 101 Ocean Drive Miami Beach, FL 33139
For only $45, you can indulge in one of the best Italian dinners to be found on Miami Beach. Between the chicken parmesan and the housemade fettuccine primavera, there are many delicious meals to choose from. Sitting on the beach listening to the waves post-dinner is the best way to end the night!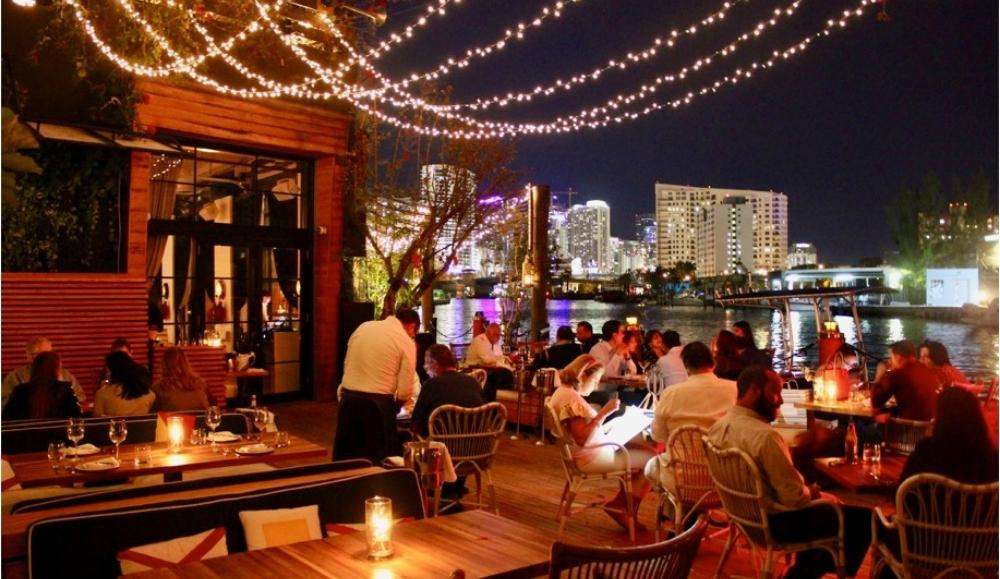 412 NW North River Drive Miami, FL 33128
Seaspice is a great Instagram-worthy lunch spot to go with your friends! Right on the water, you can sit outside and enjoy a $28 lunch from Tuesday to Thursday, anytime between 12:00pm and 4:00pm! Stop by for a quick bite or for an extended hangout and enjoy the beautiful scenery. 
Which spot will you try during Miami Spice 2022?
LIKE THIS CONTENT?
Subscribe to our Newsletter and our Social Media pages and get an alert when new content is available!
LOCATIONS
Stamford, CT
37 Glenbrook Road, Suite 3
Norwalk, CT
148 East Avenue, Suite 2A
FLEXIBLE HOURS
Regardless of your schedule, we can find times that work for you.
CAN'T COME INTO THE OFFICE?
CONTACT US
 (203) 693-4917