What to do if you're a people pleaser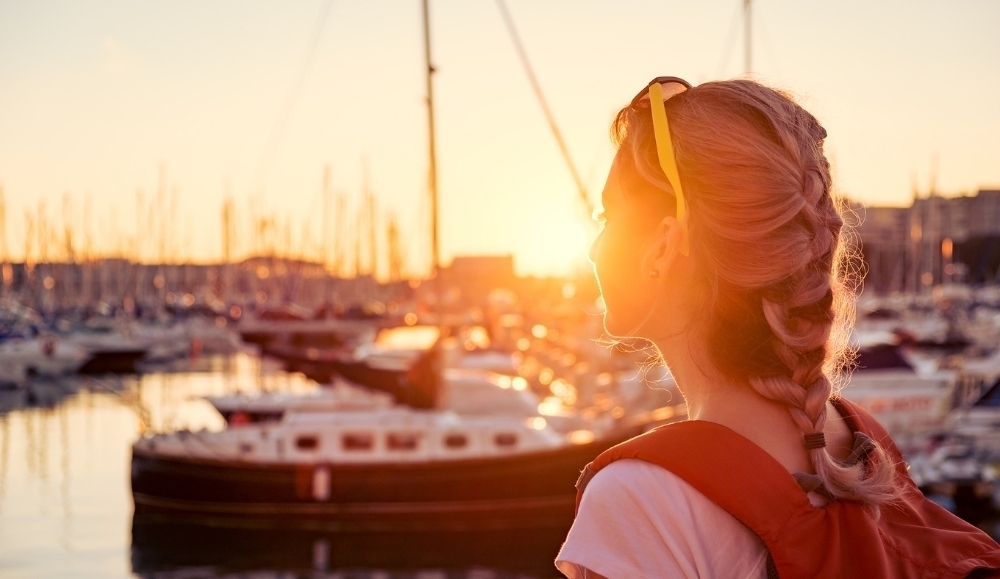 People pleasing. It can come on so fast we don't even see it coming. Sometimes it's working overtime: we're booked solid and take on one more requested task (and then another, and another after that!). It often shows up with a smile and a nod. It truly has good intentions but its outcome is more harmful than helpful. So, why do we keep getting on the people pleasing train? More importantly, how do we pump the breaks and get off at the next stop?
Why we keep pleasing: Sometimes we find ourselves making commitments that we don't have time for. We keep saying "yes" instead of "no." We may do this because we're afraid to disappoint others. We'd rather pile on the work for ourselves than make something harder for someone else. We do it over and over because we hyperfocus on other people's enjoyment instead of our own. It may be selfless but it's also draining AND it's not sustainable.
Another reason we tend to people please is because it's a way to gain control. When the environment around us is somewhat unstable or unpredictable, we may put on our pleaser hat as a way to direct and guide a situation. If it seems it's the only way to have a sense of peace or power when things are out of whack then we might use this to take charge.
When we're holding so much for others, we forget we only have two hands and neither is left for us. If we're honed in on what other people need from us instead of what WE need from ourselves, then our own needs get left in the dust. Essentially, people pleasing is "anti-me." Sometimes we engage in it because we're afraid that if we don't then we're selfish, we're conceited, and self-centered. However, like most things, there's a broad spectrum when it comes to giving to others and giving to ourselves. There is a comfortable living space we can occupy right in the middle!
How we can stop: Let these statements serve as reminders to overcome people pleasing. Use them when you're conflicted about adding something else to your plate or when you notice you haven't made time for yourself recently. Allow them to shift your mindset to controlling your own experience and emotions.
"I don't have to free up my schedule for others all of the time"

"It's ok if people are disappointed, this isn't a reflection of me or how they feel about me"

"I'm allowed to put my needs first"

"It's ok if my opinion is different than others"

"I'm not responsible for other people's happiness"
Stay Well,
Catherine at Revive
LIKE THIS CONTENT?
Subscribe to our Newsletter and our Social Media pages and get an alert when new content is available!
LOCATIONS
Stamford, CT 37 Glenbrook Road, Suite 3
Norwalk, CT 148 East Avenue, Suite 2A
Miami, FL 1110 Brickell Avenue, Suite 502
FLEXIBLE HOURS
Regardless of your schedule, we can find times that work for you.
CAN'T COME INTO THE OFFICE?
CONTACT US
 (203) 693-4917