Overwhelmed? Try these 3 Gratitude hacks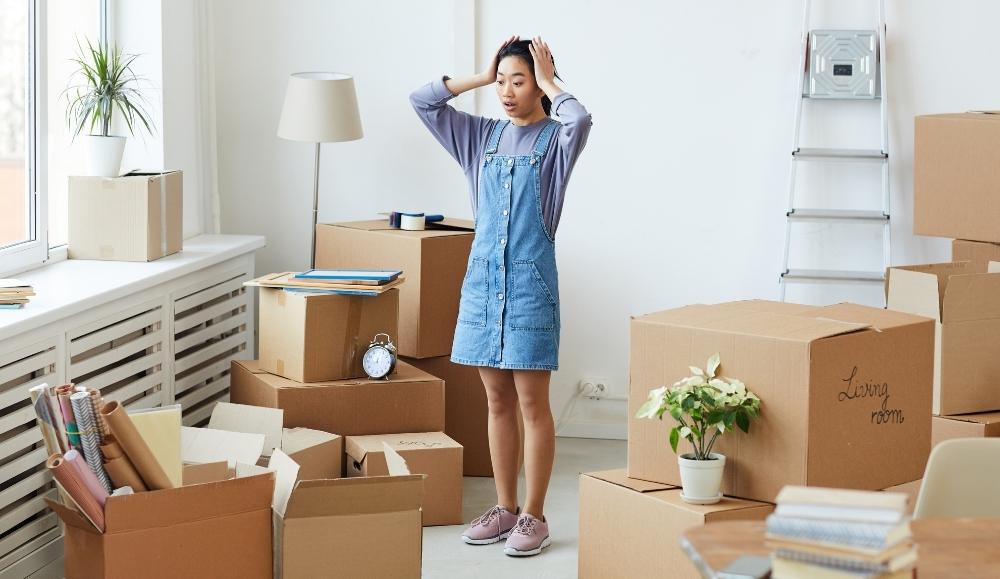 No matter the time of year, there seems to always be a way to justify feeling overwhelmed. It's usually pretty easy to point out all of the things stressing us out. In contrast, it tends to be a bit harder to seek out and absorb the parts of our life we're grateful for. In short, Overwhelm is a total hog, you know, the sheet-stealing-eats-the-last-piece type.
Sigh. It's almost as if we need to start asking, When is gratitude not the answer? In truth, it's only part of it. Gratitude can come in a lot of forms. Sometimes it's a place, sometimes it's your personal items, and sometimes it's people. Gratitude is also CONNECTION, a TOOL, and a REMINDER.
CONNECTION – Dr. Andrea Hussong, Professor of Psychology and Neuroscience at the University of North Carolina at Chapel Hill, emphasized the necessity of connection when practicing gratitude. In a November 24, 2020 article for Carolina, she suggested, "The trick is to set aside the need to protect our own sense of self, of identity, long enough to take in others." This is a particularly vulnerable way to enact gratitude and a pretty powerful one at that.
TOOL – As much as we are proponents of gratitude, we understand that it isn't EVERYTHING. Especially when we're working long hours or we've suffered a loss or we're about to make a big life transition. It's possible for us to be overwhelmed and leave room for appreciation, excitement, and joy. We can turn to gratitude and use it like a tool to help keep us grounded when we're nearing burnout.
REMINDER – Sometimes gratitude can also serve as a reminder to us that much of what we're overwhelmed by is actually good. Whether it's a project at work or school, construction at home, or packing to move, the process of these can be frustrating, demanding, and anxiety-provoking. The outcome, or rather, the purpose is where our gratitude lies, like accomplishing a work goal or getting ready in a new bathroom.
Feeling overwhelmed doesn't have to take up ALL of our headspace. Gratitude can share some of the square feet. Don't just give Gratitude its own drawer or key. Have it move right on in to room with Overwhelm. We recommend starting this move-in with gratitude ASAP. When we practice gratitude outside of those intensely stressful times we can turn to it more easily -it's across the room rather than across town!
Stay Well,
Catherine at Revive
LIKE THIS CONTENT?
Subscribe to our Newsletter and our Social Media pages and get an alert when new content is available!
LOCATIONS
Stamford, CT 37 Glenbrook Road, Suite 3
Norwalk, CT 148 East Avenue, Suite 2A
Miami, FL 1110 Brickell Avenue, Suite 502
FLEXIBLE HOURS
Regardless of your schedule, we can find times that work for you.
CAN'T COME INTO THE OFFICE?
CONTACT US
 (203) 693-4917