Meet Brittany! Our July Provider of the Month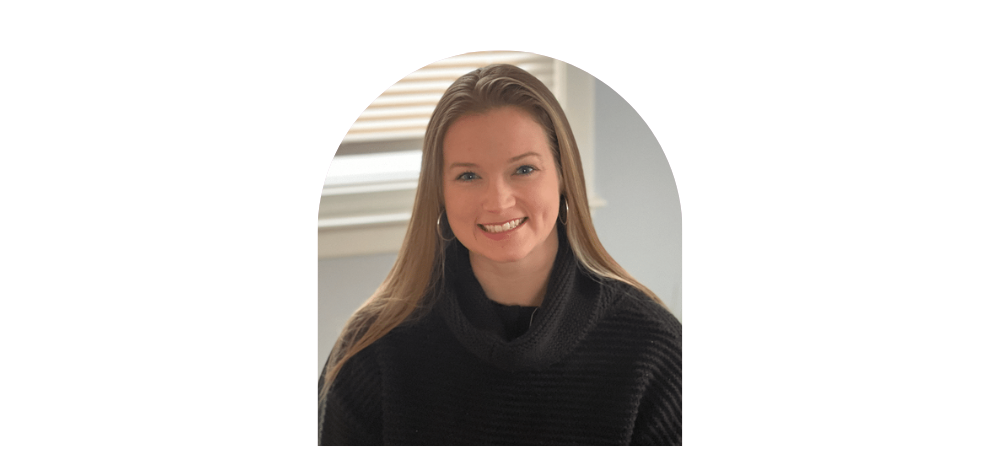 Brittany earned her Masters of Clinical Mental Health Counseling from Western Connecticut State University. Brittany has experience working with adolescent and young adults with co-occuring disorders. Brittany uses elements of CBT, DBT, Motivational Interviewing, as well as being trained in EMDR. Brittany takes a client-centered approach to evaluate the day-to-day challenges each client faces, focusing on the best outcome to each client, working toward making a difference in their world each day. Brittany works collaboratively with clients in supporting them and challenging them to reach their fullest potential.
Meet our provider of the month!
Q: What's your favorite way to exercise? Or, what's your favorite exercise class?
BK:My favorite way to exercise is a bootcamp style workout, half cardio-half weights, however I have been lovingggg this weather and being able to get outside for long walks in the mornings and evenings!
Q: What do you like about being a therapist?
BK:I love so many things about being a therapist. I like being able to create a safe and trusted space so it makes it easier to for my clients to feel comfortable to open up and be their authentic self. A space where they don't feel judged and don't need to live up to the outside world expectations.
Q: What do you like about working at Revive?
BK:The community!! In private practice it can be easy to feel alone and as if you don't have support at times, this has not been a feeling I've experienced since starting with Revive – I always look forward to our weekly meetings, ongoing check-ins, and events!
Q:What kind of financial advice would you give someone?
BK:Simple yet needed; don't go into debt trying to be impress others and fit in with the trends.  Things change all the time, what is between your own 4 walls matters most than what things look like from the outside!
Q:What is your go-to self-care?
BK:I enjoy going on walks, spending time with my dogs, taking baths, cooking, and, oddly enough, cleaning my house is also a form of self-care for me!
Q:What podcasts or books do you love?
BK:I have been really into the Colleen Hoover books as of recently and have been listening to Peloton podcasts on my morning walks!
Stay Well,
Catherine at Revive
LIKE THIS CONTENT?
Subscribe to our Newsletter and our Social Media pages and get an alert when new content is available!
LOCATIONS
Stamford, CT
37 Glenbrook Road, Suite 3
Norwalk, CT
148 East Avenue, Suite 2A
FLEXIBLE HOURS
Regardless of your schedule, we can find times that work for you.
CAN'T COME INTO THE OFFICE?
CONTACT US
 (203) 693-4917