What I learned about self-love from a recent episode of Wishing You Well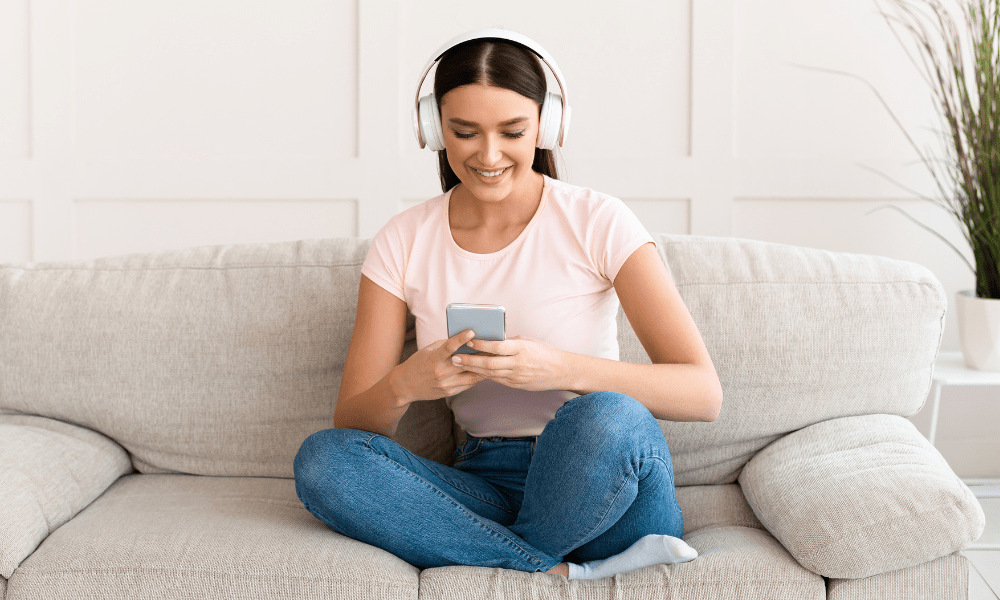 Self-love is an important aspect of mental and emotional well-being, and listening to one of the latest episodes of Wishing You Well, really taught me a number of valuable lessons about having a better understanding of self-love. Here are three of the valuable takeaways I received when listening to this episode:
Self-love is an action

: It's easy to just say "put yourself first" or "love yourself" but you have to put your words into action. To begin the journey of self-love, you have to start practicing it. This is an active part of our lives and, like most things, doesn't just show up in your life one day. You have to be willing to start practicing self-love in your everyday life. When you practice self-love, you learn to appreciate and be grateful for yourself and your life. You can focus on the positive things in your life and find joy in the present moment. 

There's no formula to it

: Since self-love is ever changing in our lives, it's going to look different for everyone. We all begin our self-love paths  at different times and we have to adjust it to our current schedule. While there are books, guides and other research-based data on self-love and how to get started, those are just some tools that can help you. Even listening to this episode is a great way to get motivated to practice self-love, but you have to take all the tools you have and put it to use! Self-love can help you build resilience and cope with difficult times, which can really give you the stability you need when your life starts to change. You can learn to be your own source of strength and support.

Biology works against us

: Since we are born, our brain is wired to focus more on the negative aspects of our lives than the positive ones. This really hinders our process of self-love. But, as

Amy

stated in this episode, "So much of the journey of self-love is unlearning that." It's important to recognize how our brain works to understand that everyone goes through doubts when practicing self-love. This is one reason why so many people struggle with it. Our brain wants us to think that self-love isn't important, but when we work through that, we can really get a more compassionate and empathetic outlook on ourselves. 
In this episode, I really learned how powerful practicing self-love can be. There are so many other valuable lessons you can learn from this episode, so check it out for yourself! 
LIKE THIS CONTENT?
Subscribe to our Newsletter and our Social Media pages and get an alert when new content is available!
LOCATIONS
Stamford, CT 37 Glenbrook Road, Suite 3
Norwalk, CT 148 East Avenue, Suite 2A
Miami, FL 1110 Brickell Avenue, Suite 502
FLEXIBLE HOURS
Regardless of your schedule, we can find times that work for you.
CAN'T COME INTO THE OFFICE?
CONTACT US
 (203) 693-4917