What your snack choice says about your personality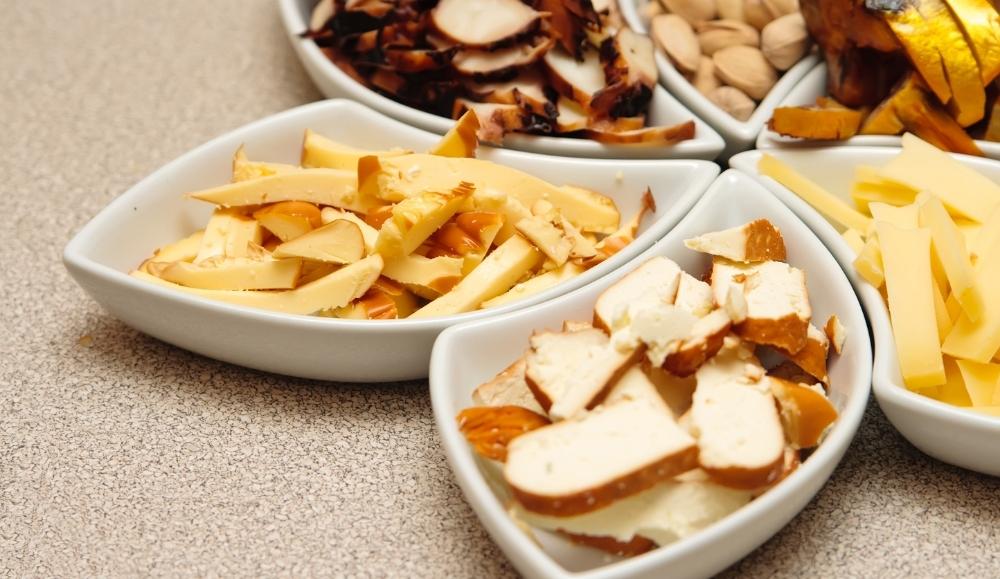 You've probably heard of mindful eating and intuitive eating. Both bring attention and focus to not only what you're eating but also the act of eating itself. But have you heard that what you snack on might say something about your personality? Evidence has shown that there's a connection between your taste buds and your personality traits, which makes sense because our behaviors are typically linked to our personality traits and snacking is a behavior that many of us partake in regularly. Research aside, we've playfully gathered a list of common snacks and described what we think the snacker is like. Note that the following descriptions are not at all to be taken as fact.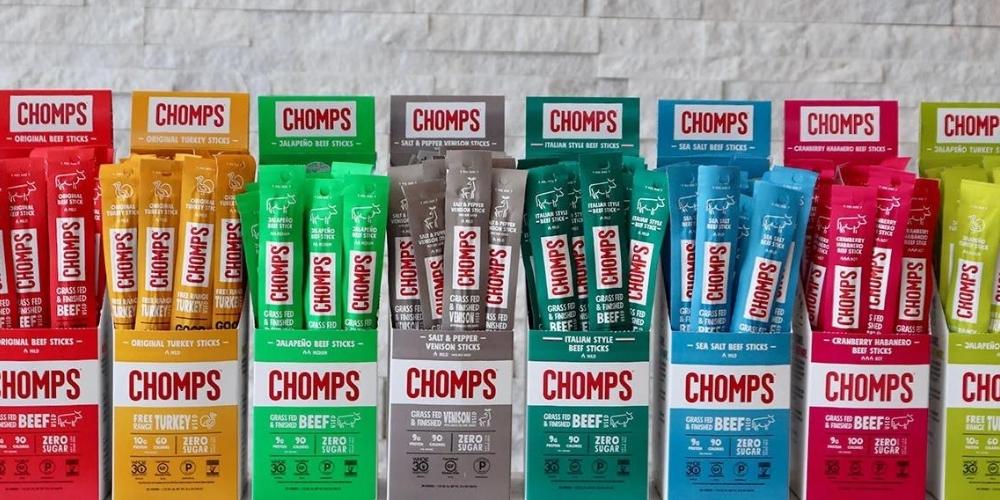 Chomps
If you grab beef jerky when you're getting that itch to snack then you're probably a go-getter of some sort. Perhaps you're an entrepreneur, but you're definitely a hard worker who has no time to waste. You're fueling up and you know that this protein-packed snack is going to help keep your energy up for your long day.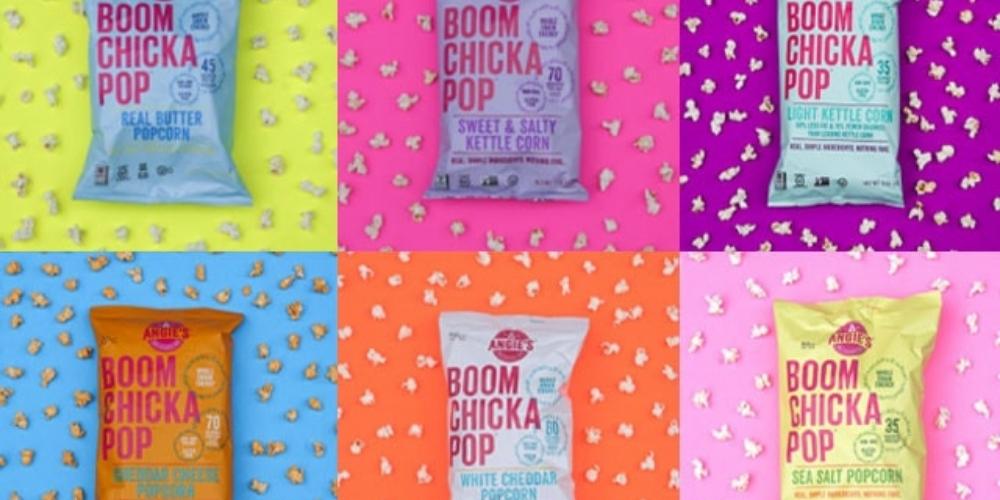 Boom Chicka Pop
Popcorn-lovers are fun and playful. They are personable and they probably have a socially-packed weekend. If your regular snack is this light, salty, maybe-buttery delight then quiet nights at home are probably hard to come by. Then again, when you do have a Netflix night then it probably includes your bowl of popcorn-y goodness.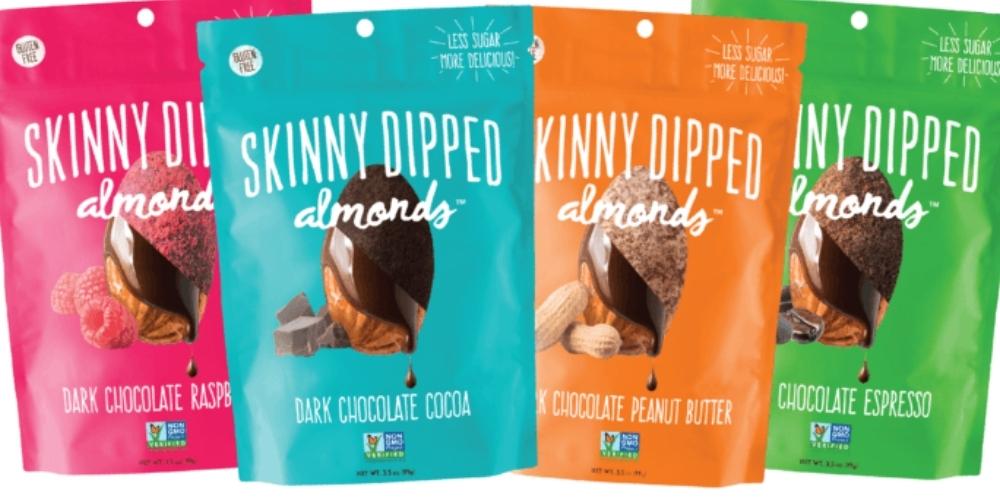 Skinny Dipped
Someone who's into this chocolate-covered surprise may be hiding something. You have a tough exterior and a strong interior but you're really sweet and endearing. People are lucky when they get to see that vulnerable side of you.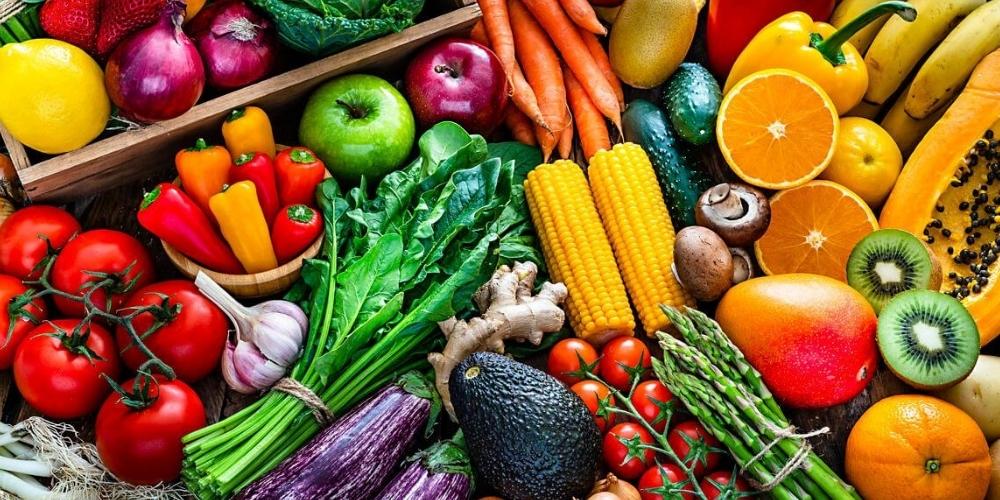 Fruit or Veg
It's pretty obvious that you're health-conscious and your expansive mindset goes beyond your palette. You're a curious one, you like adventure and variety. You may be a world traveler or aspire to eventually take up that wanderlust lifestyle. As much as you're a thrill-seeker, you're also tied tight to your roots. You're family-oriented, which makes it a bit difficult to embark on one of your spontaneous trips.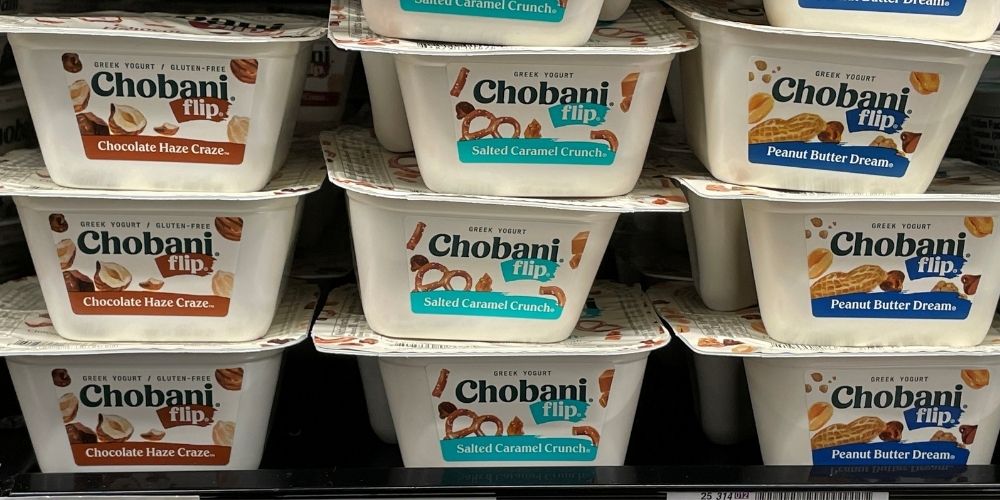 Greek Yogurt
You like to slow it down. When you have your greek yogurt snack, you're usually sitting down, carving out the time to enjoy the moment. Maybe you add some toppings; whatever you do it's usually planned out like the rest of your day. You're someone who keeps a detailed list of to-dos and checks them off as you go.
Like we said, these snackers we've described were crafted for playful and imaginative purposes only. If one of these did resonate with you in any way or did not, comment below with your favorite snack!
Stay Well,
Catherine at Revive
LIKE THIS CONTENT?
Subscribe to our Newsletter and our Social Media pages and get an alert when new content is available!
LOCATIONS
Stamford, CT
37 Glenbrook Road, Suite 3
Norwalk, CT
148 East Avenue, Suite 2A
FLEXIBLE HOURS
Regardless of your schedule, we can find times that work for you.
CAN'T COME INTO THE OFFICE?
CONTACT US
 (203) 693-4917